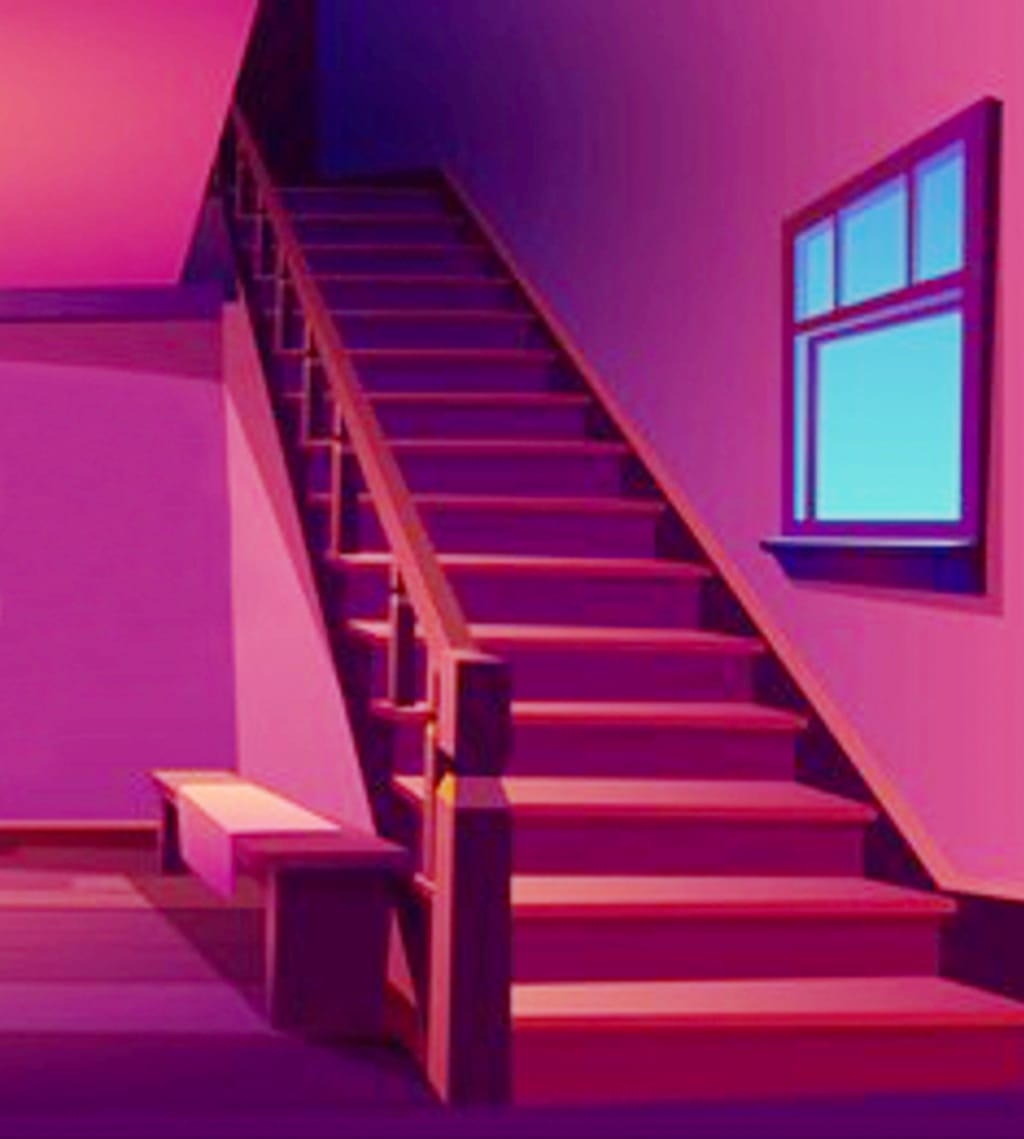 Walking up the wooden stairs
to a party on the east side of the city.
His nice brown hair waves hello
and he gives me the sweetest smile.
I thank God for this auspicious moment
as we climb up the staircase together.
I have met the one who makes me sway
like dancing willow trees on a windy day,
I must hold onto the railing so I don't float away.
Behind us a woman has lost her shoe,
It fell off her foot, down the steps, it's true.
We have a good laugh together, ho-ho-ho.
But wait, she's his wife? It can't be. Oh no.
The hostess welcomes everyone with open arms.
I want to be wrapped up in his.
A Christmas party, so merry, so dear
with the usual music and holiday cheer,
but my dreams are now crushed by the couple before me.
He is married, plain to see,
She's as nice as can be,
but are they in love? Hard to say.
Walking home alone in a deep storm of sadness,
I look up at the dark sky and yell,
Why did you do this, God? I do not know.
All I hear back is the crunching of snow.
Next Christmas, a party, the hostess announces,
along with just one more thing,
"John is divorced and will be attending,"
she says nonchalantly with glee.
I pretend that the news means nothing to me,
And then dance in my room all night long.
Over at the east side party, I climb familiar stairs.
The doors are wide open, I see him standing there.
Swiftly to dinner and into his life,
we embrace all of love's great adventure.
Every breath brings us joy, but the time doesn't last,
he goes up to heaven, it happens so fast.
I remain back at home with this disjointed poem,
until I join him again
for another big surprise.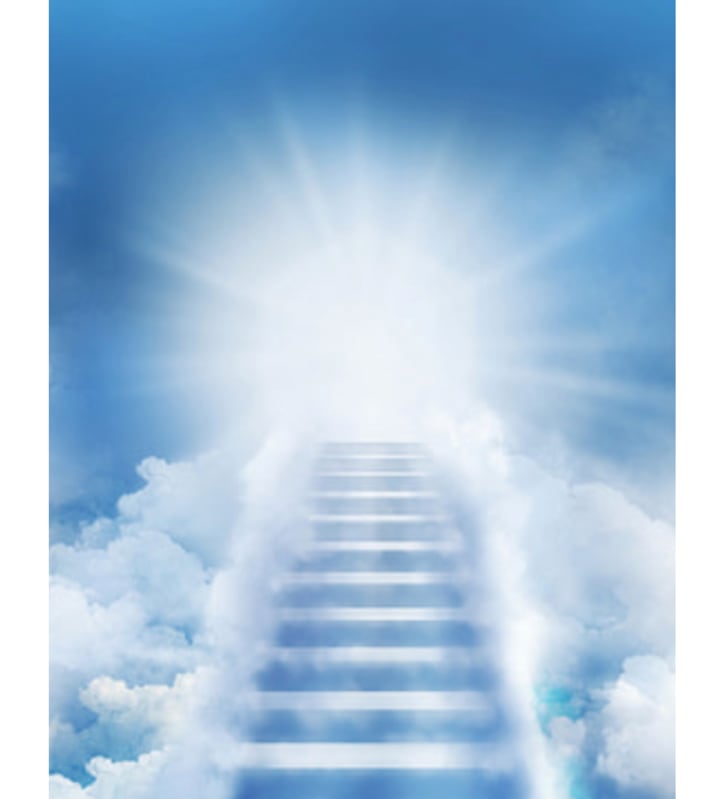 love poems
About the author
Reporter, author, essayist. Likes writing about children, dogs, love, and everything in life.
Reader insights
Be the first to share your insights about this piece.
Add your insights