Until You Come Home
You'll be a'wandering, I'll be a'wondering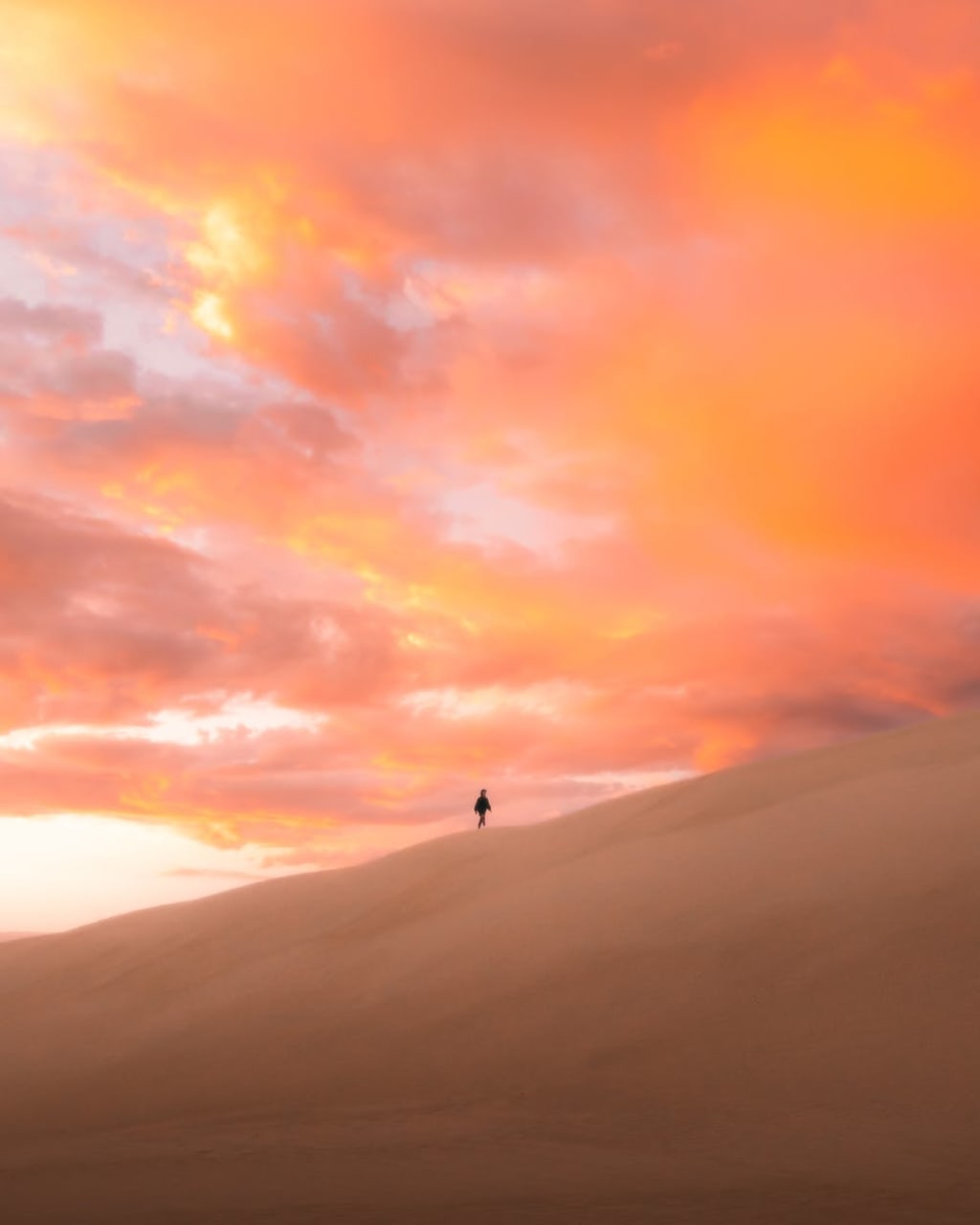 Until you come home
you'll be a'wandering,
I'll be a'wondering: where we went wrong..
Until you come home ill be singing this song
of leaves in the breeze, chikadees in the morning,
mourning the way all you hear is the traffic..
forgetting, slowly, the truth of our magic.
Until you come home what a tragic affair…
I don't feel wanted...
You're always gone..
Is it part of our nature?
Am I your Mother or your Lover
or will I be your widow?
Outside your window, I'll be the stranger.
Until you come home ill be riddled with danger.
My sounds in the night,
my depths out of sight..
oh, my lions, tigers and bears will be there.
Until you come home when I roam you'll be scared.
There'll be no room to share.
Pillage my hillsides, damage my insides,
parts of me parceled, portioned and packaged.
The rest of me reachable, realty steal-able,
ransacked and ravaged..
Your acting so savage...
Until you come home, though, that's what you'll call me..
Wild and chaotic, threateningly free.
But will you join me in time?
where what's yours isn't mined.
We could find each other innocent,
lock eyes across the meadow..
In the meantime... I love you
I'll hold close your shadow..
And offer you everything
that always pours through me.
Yours Truly, Nature
nature poetry
About the author
Blaine Lindsey is a living love poem. Born in Vallejo, California. Queer spoken word poet with a stutter. Blaine's work speaks from the soul with compelling metaphors, emotional connections, societal observations and spiritual underlines.
Reader insights
Be the first to share your insights about this piece.
Add your insights