Under the Southern Cross
a love sonnet about our only summer together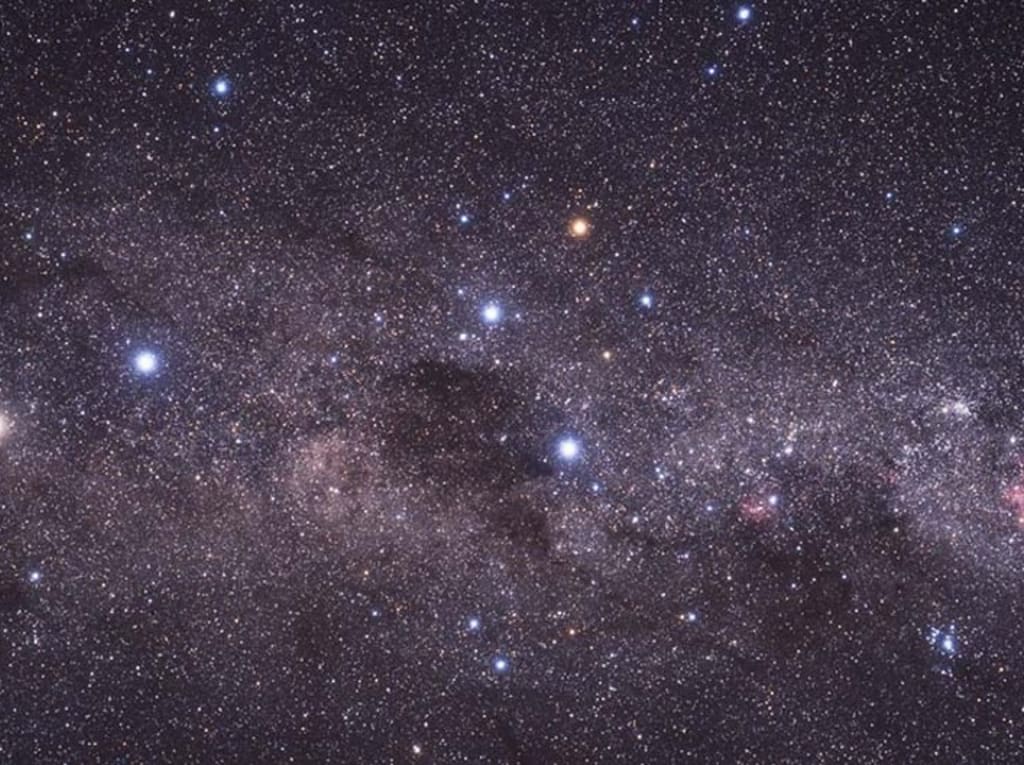 In Australia, the Southern Cross constellation is prevalent.
Twas it a summer's night when you told me?
The stars shone brighter than the city lights.
We laid atop a friend's grey car to see
the festival that hummed all through hot nights.
A wallaby hopped past our orange dome.
You held my hand as cockatoos sang jeers.
As sunrise hummed, we travelled quickly home
across the street from penguins' mating cheers.
We camped again, this time in solitude.
At dusk, the kookaburra had a laugh.
Seductive flames licked high and set the mood,
for under stars, I found my other half.
Was it fate that I fell for you so true?
For our last summer, we said "I love you."
---------------------------------------------------
This love sonnet is about my partner who lives in Australia while I'm stranded in the United States. I was supposed to move back to Australia, to be with him, in June 2020. But because Australia's borders are close I haven't seen him for 18 months, though we still love each other even more than the day I left Australia. Our only summer together, in person, is the best summer memory of my life. I hope you enjoy :)