Typical
Is the fear of love often cynical?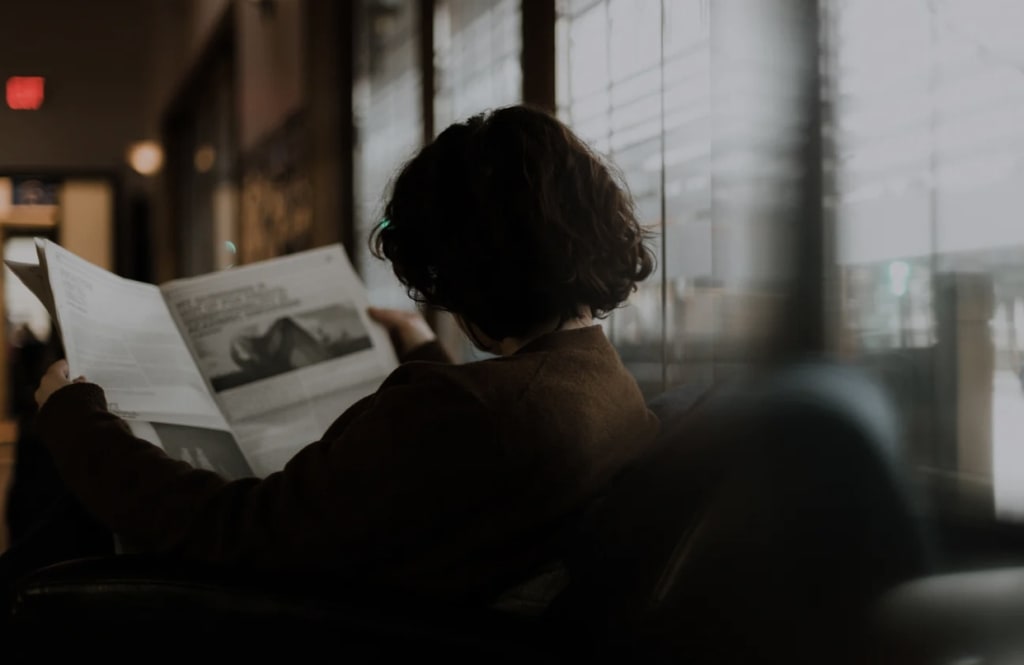 Image credit:Priscilla Du Preez on Unsplash
Am I dreaming?
An angelic image conceiving,
Heart deathly screaming,
"What is this feeling?"
To speak or to hide?
Would anything suffice?
Maybe best kept a secret?
Something not realistic,
Real is scary and so daring,
What if it's all so jarring?
To find out expectations were not met,
So selfish I know but I'm willing to bet,
I'll just leave and hope to see you again,
Love unknown or known could cause such pain,
Unrequited love might be best as nothing at all,
So I prefer to dream of my perspective, it's my call,
A cowardess I know but at least I won't fall,
A simple tale could be a miracle,
This might seem satirical,
But comfort in safety is the pinnacle,
Hopefully, feelings are not clinical,
Yes, I know it was all too typical.
If you enjoyed this, for more of my articles:
About the Creator
I write on various things: social issues, well-being, cinema and out of curiosity. For contact and all other things, click this. Inactive.
Reader insights
Be the first to share your insights about this piece.
Add your insights