FREEDuhm
Something is better than nothing they say.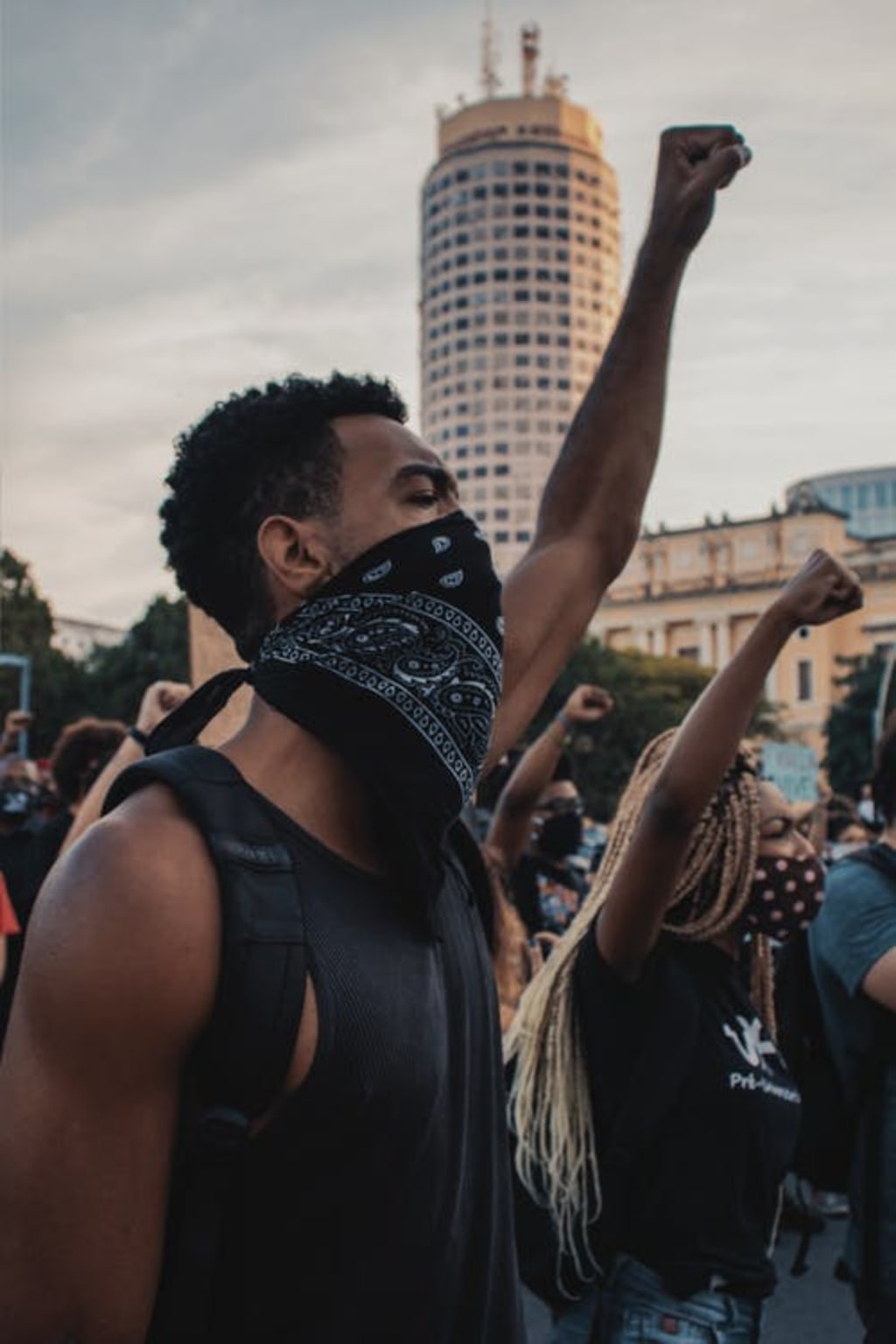 Image credit: michelle guimarāes on Pexels
Freedom is objective,
Determined by perspective,
What is free in a determined community,
Having set rules with no opportunity,
Change is a constant,
Not so much for each respondent,
Framing is vital,
Seen in every title,
History is inaccurate,
Selected moments form an aggregate,
Some seek favour,
Some are braver,
Who was really the first person,
Why use that much coercion?
Restrictions are frequent,
And somewhat sequenced,
What are we taught?
What have we bought?
Facts are guarded,
To prevent being regarded,
Our knowledge is limited,
We try to discover despite being prohibited,
To be free is kingdom,
but at least we achieved FREEDuhm.
If you enjoyed this, for more of my articles:
About the Creator
I write on various things: social issues, well-being, cinema and out of curiosity. For contact and all other things, click this. Inactive.
Reader insights
Be the first to share your insights about this piece.
Add your insights