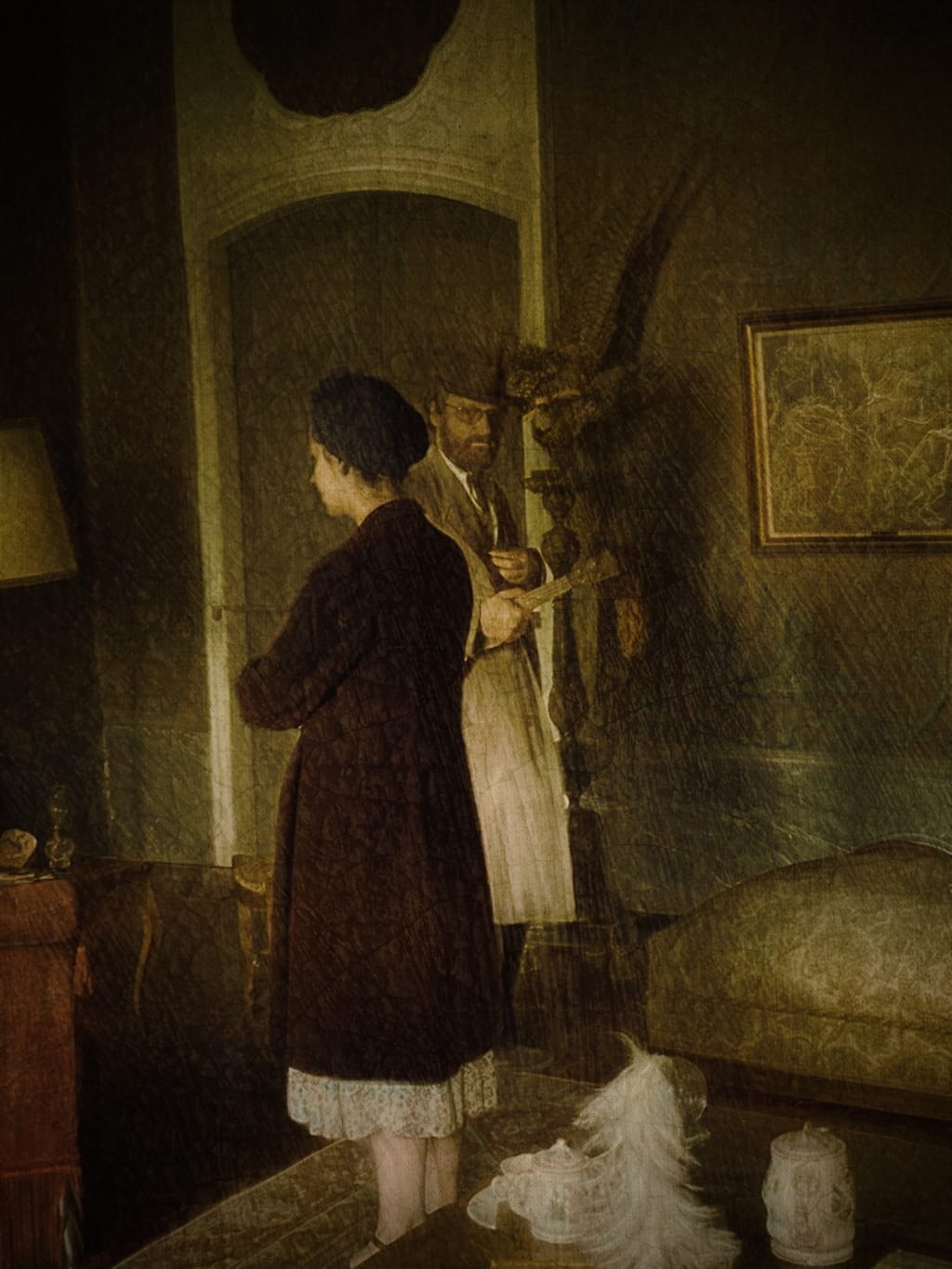 This love began across
a long table full of Italians.
Something about a long table of Italians.
It looks like they got living figured out,
the crowd broken into clusters,
One set of lovers, another "Is it I, Jesus?"
Another laughing, another trying to get
the waiter's attention for an espresso
before leaving for the party they will never find.
Our love ended then,
when we saw each other,
and I hit on your friend,
who wasn't really your friend anyway
and kissed you on the cheek
and heard about your ex
and entered you partway
before staring at the sky and waiting
for lightning.
About the Creator
Filmmaker, writer, drummer. Guinness World Record holder for air-drumming.
Poems published in Tablet Magazine: arigoldfilms.com/poems
Watch my movies on Amazon or at AriGoldFilms.com.
Follow on IG, Twitter: @AriGold
Drum podcast: HotSticks.fm
Reader insights
Be the first to share your insights about this piece.
Add your insights