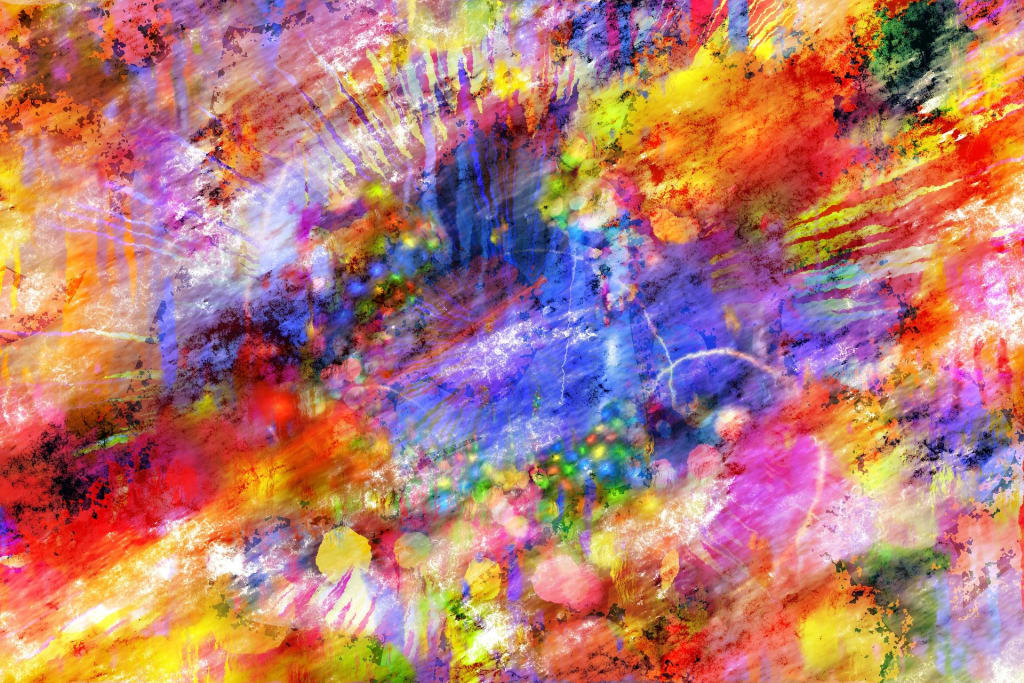 Image by Gerd Altmann from Pixabay
Try turpentine to thin the thyme,
Tactiful, tried, true to tranquilize time.
Two times ten turns ten times two,
Trivial tribulations thought to taste too taboo.
Team turpentine takes the troubadour through the thoughtful thermocline,
Tetrachloroethyene takes too tiring the timing to thin textiles to thine.
Turpentine, the tasters top, tribute to Thiruvananthapuram, thus Trivandrum though thoughts tither thus...
Thankful that the tribbles tribble, that triple tonitruous tether of tetrahedrons Tom throws to the top teams trying their tempestuous turpentine tirades to trebuchet the truss.
To take Turpentine too treacherously, to taste thoughts of temptation, to tax the true terpenes though transducing twixt tetraheydrane, Tetrahydrocannabinol, three times the Tapentadol.
Try turpentine to throw the thinking thus, the treatment trials, the timing trust.
True trust, turpentine trust, to thin the thyme, to toe the times.
About the Creator
It's been ten days
The longest days. Dry, stinking, greasy days
I've been trying something new
The angels in white linens keep checking in
Is there anything you need?
No
Anything?
No
Thank you sir.
I sit
waiting
Tyler? Is that you?
No
I am... Cornelius.
Reader insights
Be the first to share your insights about this piece.
Add your insights