To My Love Across the Sea
To my love far away across the sea, The calendar slogs by as I long for thee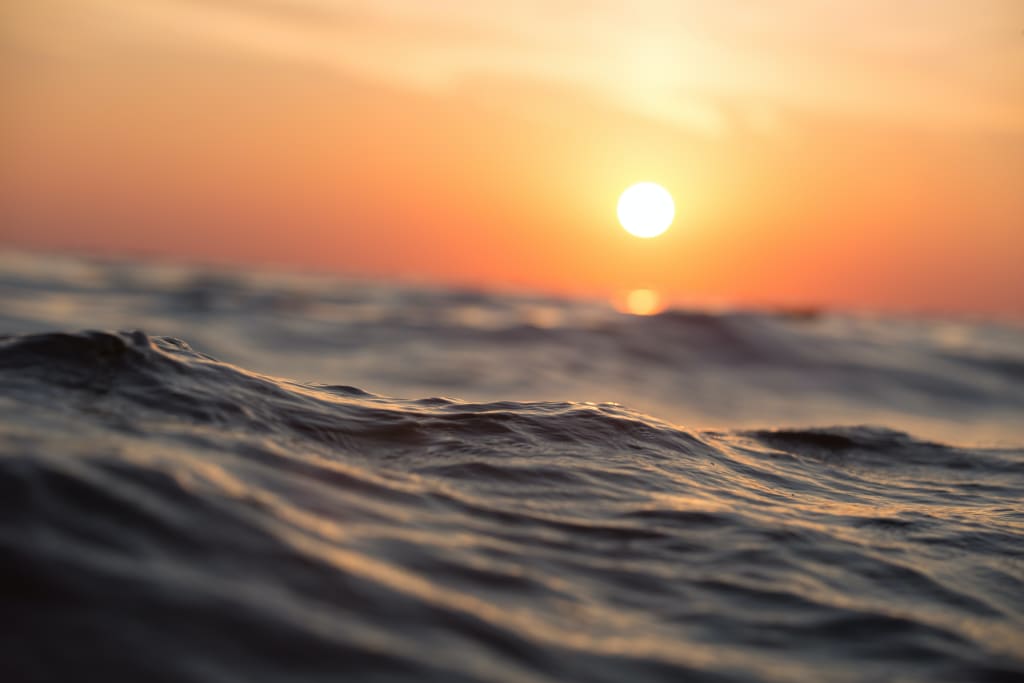 Photo by Sebastian Voortman from Pexels
To my love far away across the sea,
The calendar slogs by as I long for thee,
As I yearn for the future days of you and me.
Those future days dance just out of reach —
I stretch out for them, and away they flee.
I'm imprisoned in luxury, far away from thee
The salt of fading yesterdays
Leaves me in a daze,
In a swamp of ache
Will the waves that separate us
Ever let us touch?
Will the miles that keep us apart
Ever have mercy on my broken heart?
Until the day my fingers meet yours
I'll keep crying behind closed doors
Waiting for you to land on my shores