To be a woman today
By Jamie Ramsay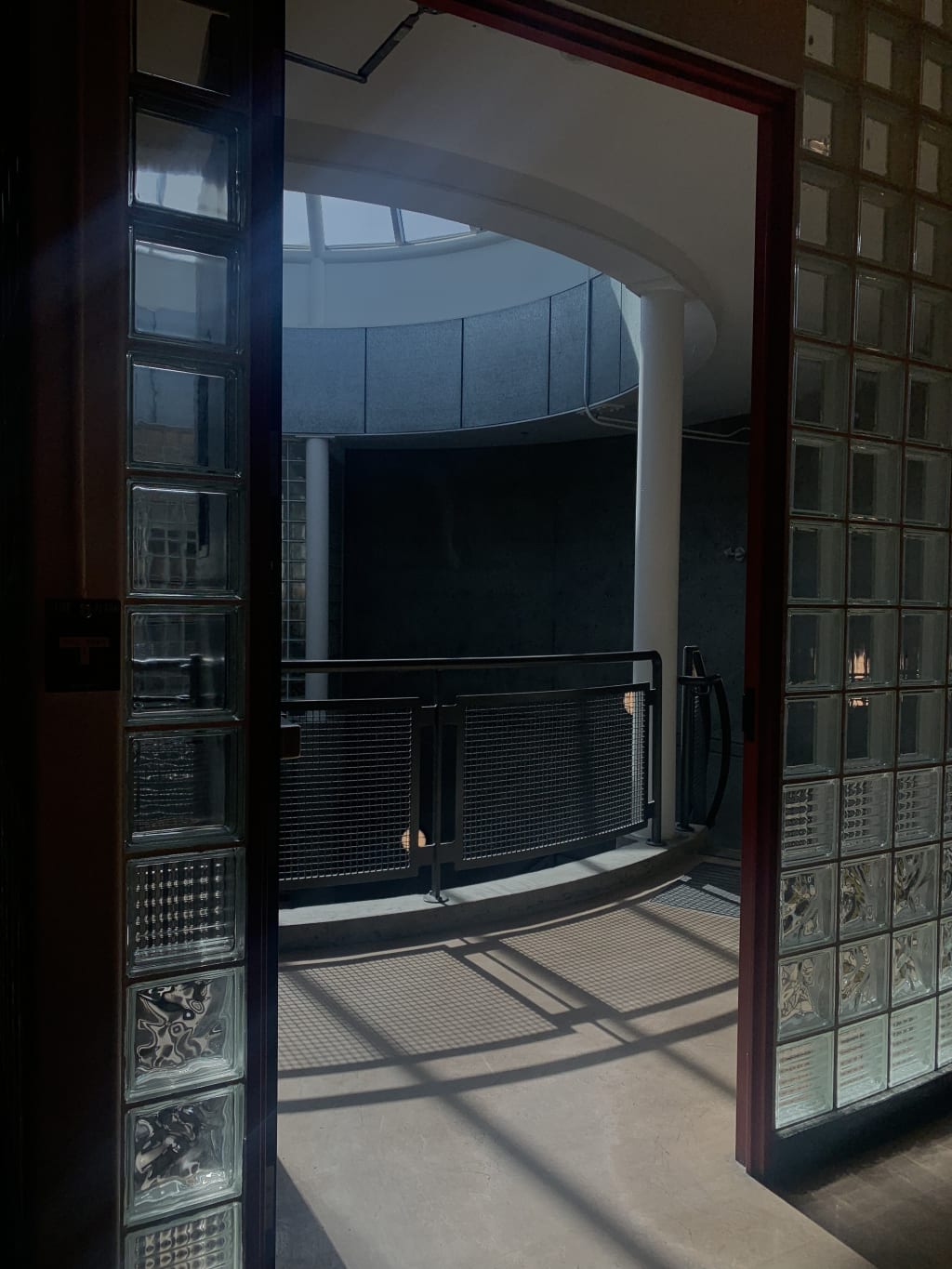 It was hard to be a woman today.
To be a woman involves explanations you don't have the energy for.
I cannot harness that territorial love into my hips like she can, in front of other women who feed my body with their gaze.
Some days I can pretend I have teeth, today I'm tired.
All I have is quiet love.
My love is not dangerous, or loud, it does not stand with six inch heels and peer down noses, it does not say "back off, he's mine."
My love sit's quietly, and patiently waits for your conversation to end.
My love leaves the room because it feels like it's intruding.
My love is embarrassed because it's afraid to take up space, my love is afraid that the quality makes me less of a woman.
Today, the conversations don't stop to say hello and when I walk into them. They blow right over my skin like the wind through my hair.
Words are sticky like peanut butter.
Laughter is heavy when you're outside of it. A math equation on a piece of paper, wondering why everyone knows exactly what to scribble down. Instead of laughter, all I have is a stone in my throat, on the train ride home.
About the Creator
Every word is chosen from my throat, in the moments I feel too human.
I am your guide into the sinkhole.
Reader insights
Be the first to share your insights about this piece.
Add your insights