Time Capsule Nosebleed
Okay, So?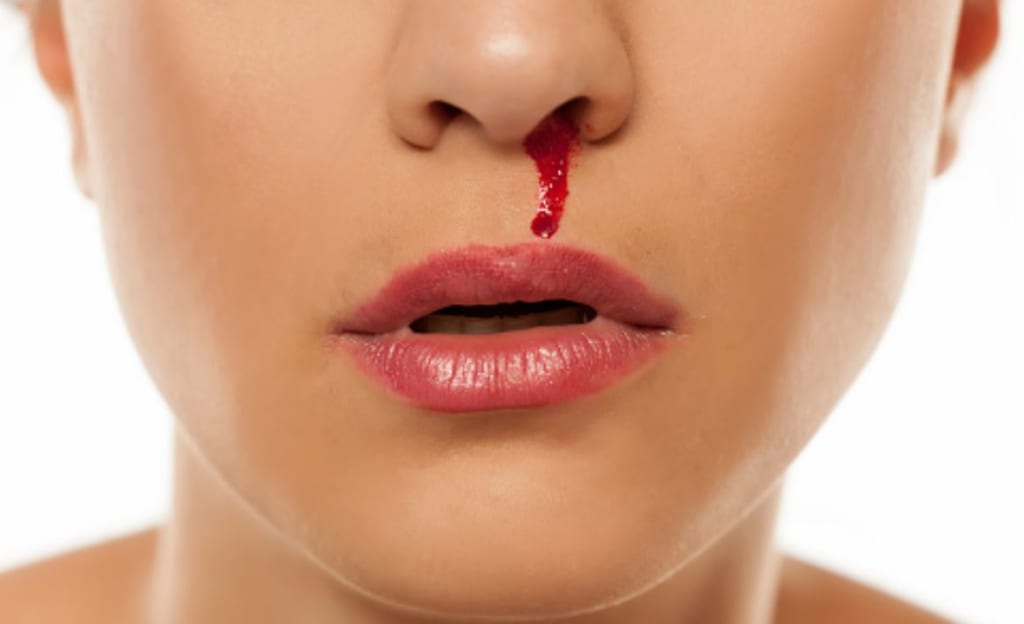 19, chainsmoke, in calloused heat
5 cigarettes, perform then leave.
Dad just passed, the blast - all grief
"The road ahead just seems too steep!"
(Try to take my life one night -
A breath, a bleed, another fight.
"Is it wrong tomorrow feels so right?"
9 times over - still alive.)
Every year I grow more weak
I tried so hard to stay asleep.
For years it felt like I could keep,
A smile on my frown for free.
(Another line, tin foil light
Ingesting absent paradise.
I kicked the habit, "I'm alright,
Just taking shots to soothe the bite.")
Now 24 I feel like dreams
Diluted worlds I couldn't see -
Deluded me - my ghost, my needs
In times when I THOUGHT I was me.
(The trash is gone, but I lost time
And I've never felt so good, 'cept high.
The change - it turns good things to fright.
Cause I'm STILL not used to feeling right.)
I've seen lives renewed, like leaves on trees,
When spring begins to plant it's seed.
In love I've found a new beauty -
I just don't see why she'd love me.
(Ugly thoughts from a "past-life"
Still mine to hold until I die.
Reanimated for awhile
Forever awed by all gone by. . .
And coming now that I'm alive.
Alive, but scared. It's so divine. . .)
©️2022 Avant-Garde Bohemian Studio