Morrigan Meeting Balor
In Time The Stitches Wane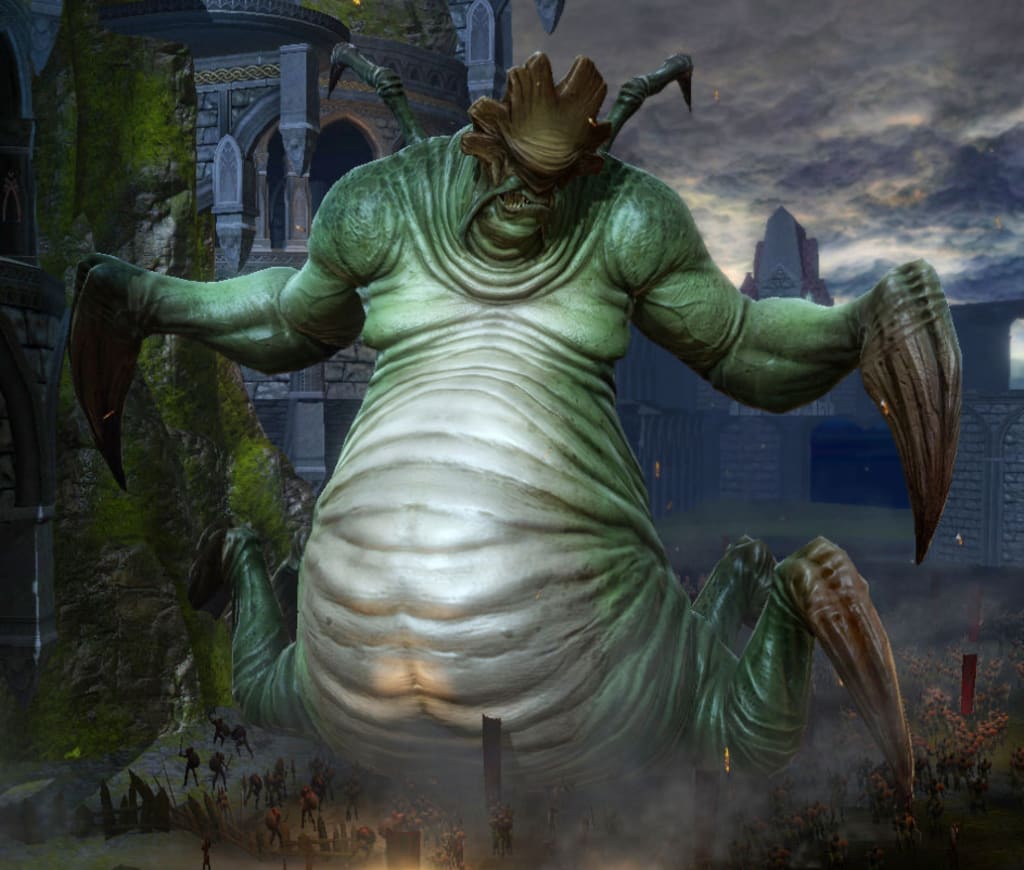 The sweetness sickens solace,
In the resolve of all that's left.
We loved it, but we saw it -
Happening - suppressed.
Calloused fingers only play
When butterflies are in your chest.
Everyday's another day,
"I'm happy just staying depressed."
Triggers trigger every night - it's
All a taste of nothing solved.
Yesteryear will break your balance
It hushes light and bares your flaws.
I haven't played since my dreams sang -
I'm chained up by all that's been set.
She dances through my mind in rain
"It's funny, but I can't forget."
Suspend the world - the train - the wish
The thought so sweet it's bitter, yet
We question every word we dish -
Cause there's nothing like a just-regret.
Fingers play with threads they fray
An empty focus on regress.
We all go back to what feels sane
"I'll stay in bed. You do your best."