Three
a poem for the 3 loves we meet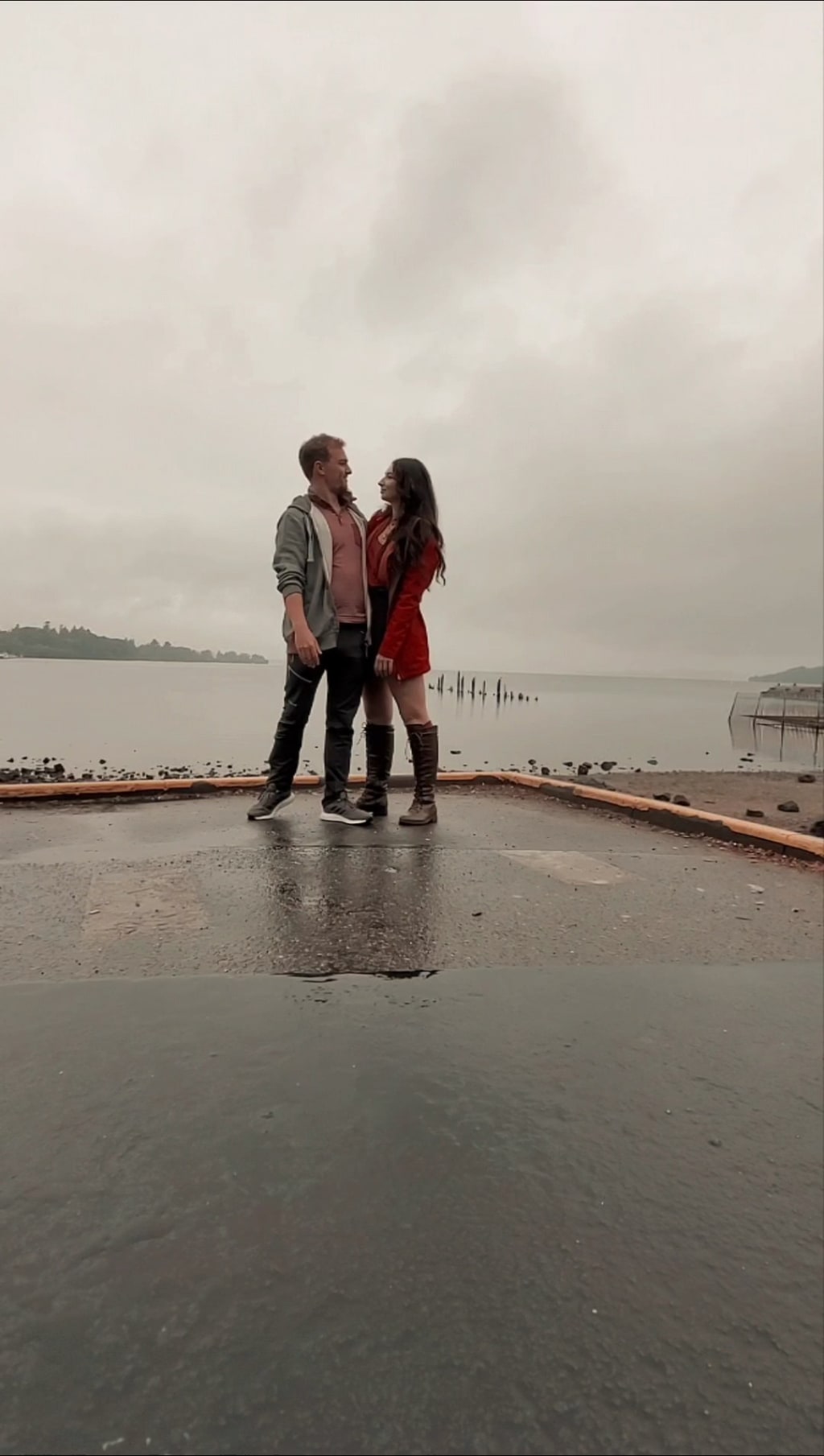 They say you fall in love three times.
The first love is an introduction.
Young, and silly,
Love for what we knew it to be before we had ever told anyone those three words.
For me, this love was a bright-eyed boy
Who liked to go fast around dirt road corners
and slow in all the ways that mattered.
A love sweet like summer honey
And kind like an autumn afternoon
The second love is a lesson.
Painful, and difficult,
It teaches us what we love about love,
and what is not love, but wears a pretty disguise.
For me, this love was a curly haired poet
Who loved his own darkness
More than me.
A love deep like 2AM conversations
And lonely like the tallest skyscrapers
The third love is a surprise.
Unexpected, and undeniable,
Love that tears down any wall you try to build
For me, this love is a long time friend
Who tells stories like a dreamer,
And is the product of every 11:11, birthday candle, shooting star, and fallen eyelash.
A love calm like a Sunday morning coffee
And consistent like a pocket watch
A love easy like decisions made
And worthy like a lucky coin
A love honest like a honeybee
And everything like eternity
love poems
Write from the light
Your Life Matters
She/Her
LGBTQ+
Receive stories by K.C. KENNINGS in

your feed