All I Know
a poem for those in hiding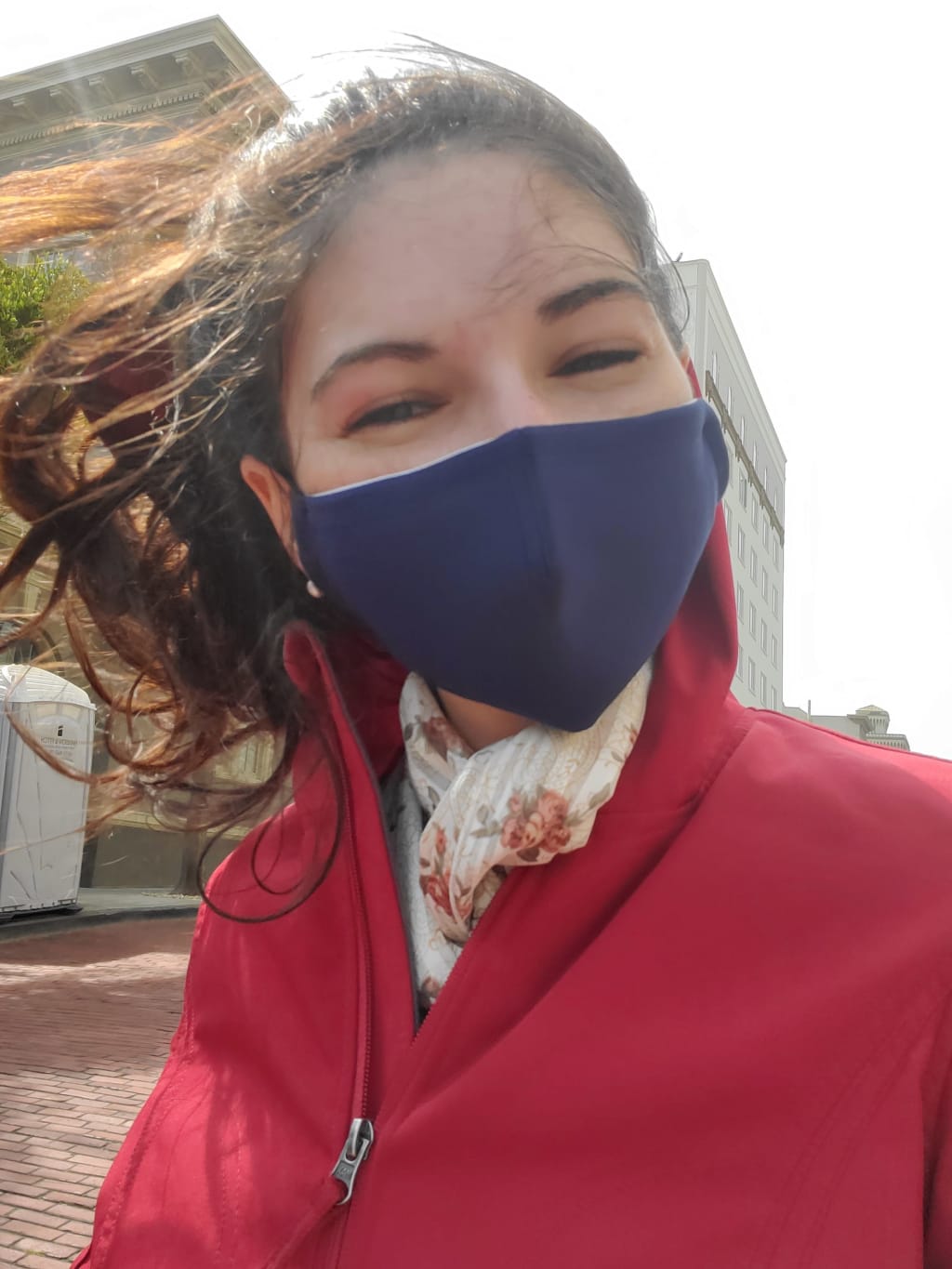 I don't know when it started,
The hiding
All I know is that I woke up one day
And realized no one really knew me
The people I held close
Had no idea who I really was.
I didn't even know who I really was anymore
So I spent a season sorting through the rubble and clutter of my self image
Finding forgotten treasures in the things I loved and left behind.
Separating the things that really mattered to me
from the things I hoarded because I thought they made me look impressive,
or approachable,
or because everyone else kept them,
so I thought I should too.
I was left sitting criss-cross with a small pile of truth,
Surrounded by heaps of illusions of my own design
All I know is that I woke up one day
And realized I called myself by nicknames
And I was deeply afraid
That people would see the parts of me I loved and deemed
worth keeping,
And they wouldn't recognize me anymore
All I know is
It has been easier to play pretend
Than to stand vulnerable in the light of all that I am
All I know is
I am slowly coming to realize
the pretending is not worth it