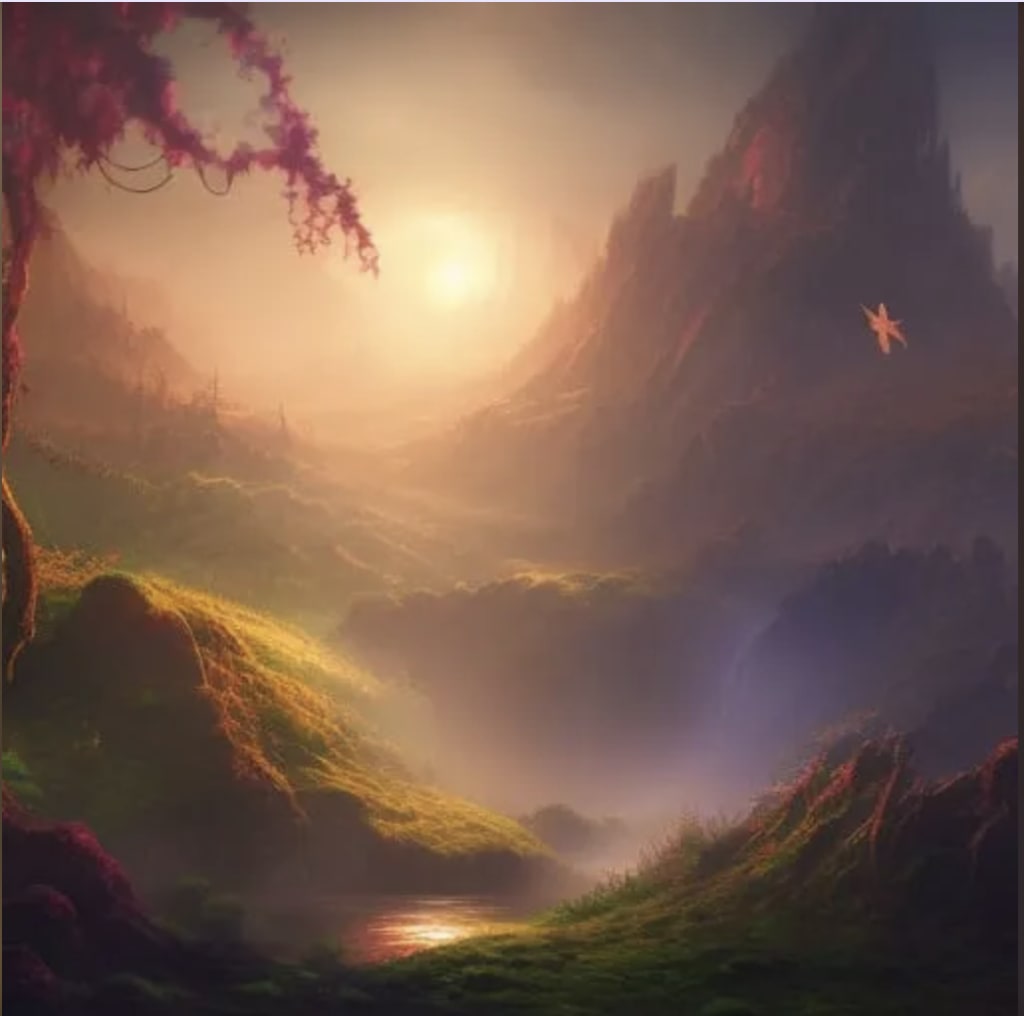 I literally just thought of this...
-
Something about her changed that night.
Her eyes went from twinkling fireflies to flashing headlights.
It was scary.
But something else became different.
She didn't want to admit it, though.
We had spent the moonlight smiling at each other under the guidance of the stars.
But when he came and brushed her hair,
Grasped her hand and stared,
I heard her heartbeat flutter.
Her smile grow wider.
And her eyes,
Her dark, inky, stunning eyes,
Grew warmer in the hum of the night.
And before I could whisper the words,
Break the silence that was oh so perfect,
And hold out my heart to her,
She was gone.
Without a breath of worry,
A flutter of sorry,
She was gone.
And I made sure she knew about the ring that was waiting patiently in my pocket.
Perfection will never last.
-
Fin.
About the Creator
Hello friends!
I am a quirky teenager, lover of books, music and theatre. I am happy.
An ally 🏳️‍🌈
Believe only half of what you see and nothing that you hear - Edgar Allen Poe
Consider this a doorway to my mind and soul.
I hope you enjoy ❤️
Reader insights
Be the first to share your insights about this piece.
Add your insights