The Virgin's Dream
In the spirit of the month of love, I decided to upload a very special poem that I wrote.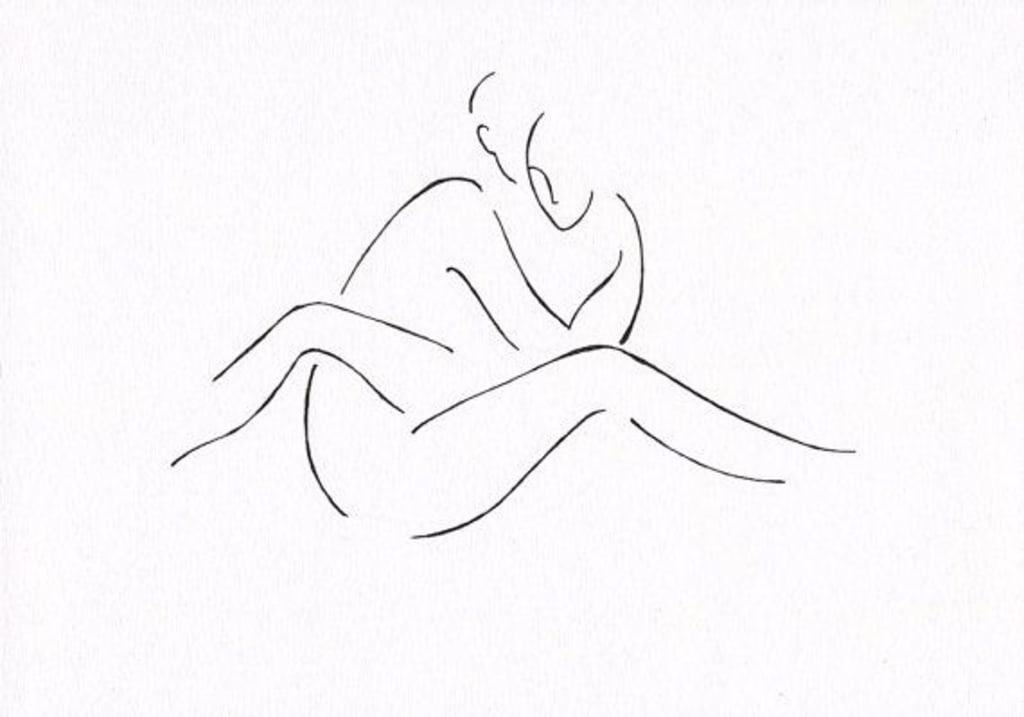 I should not be writing this, for I am a virgin
What virgin has these thoughts?
Thoughts of being ravenous with you
Thoughts of being spontaneous with you
Thoughts of making passionate and wild love to you?
I do not have a lover
Yet here I am thinking of being in your arms as the sun sets
Indulging in the heat provided by your body
Savouring the loving moment created
Whilst trying to control the growing desire to feed
I should not be thinking about gazing into your warm eyes and kissing your lips,
Which are stuck between your teeth
Or caressing your large arms as you pull me closer, Immediately giving into my desire to have you
To taste you
I should not be thinking about being carried by you to the bed,
Ravenously feasting on your lips as an appetizer
Eagerly awaiting the main course that's hidden
Whilst your struggle with your own self-restraint
It's a challenge, I know
Our hands should not be removing our layers, as we impatiently feed our desire to be one.
I should still keep a slither of restraint as your hands caress my mounds
And quietly praise every inch of my skin
I should not be thinking about this, yet I am.
I am imagining your rough hands exploring me and sending shivers down my spine
How your kisses push me to the edge,
Kissing with so much lust, so much passion
It's too much.
I am losing my breath over the amount of pleasure from your exploration, as you feast on your appetizer
I am losing my train of thought over your gentle way of loving me, not rushing the moment
I am smiling at the feel of your manliness
Smiling at how weak you become from my touch, as I reciprocate the pleasure given to me
Feeding my desire as I capture your lustful gaze
I am lost at the sight of love in your eyes,
As you prepare me for the main course
I see it and you see it,
I want it and you want it
I am surprised by my unknown confidence
The kiss I initiate,
The movement I initiate as we give into our warmth
The movement which cements my love, your love
Our love
I am gasping at our thrusting movements,
The full feeling of your love, your strength
I am amazed by the joining of our loins,
An action created by God and done by a duo
An action intended for the love of two
I am sending prayers of gratitude for being loved by you,
For being pleasured by you
I am holding onto this moment as tightly as I can
Not wanting to let go
Not wanting to wake up when the sun rises
I am singing at the top of my lungs as you roar
My body shivering from the sudden presence of my nerves going into overdrive
There is no sound except for our breathing
We share a look of love and desire,
Recovering from this moment of intimacy
I am thinking about it, I am writing it
I am imagining it, and I am smiling at it
It's how I plan to love you,
As my one and only.