The Plight of Paddy O'Colleran
Luck of the Irish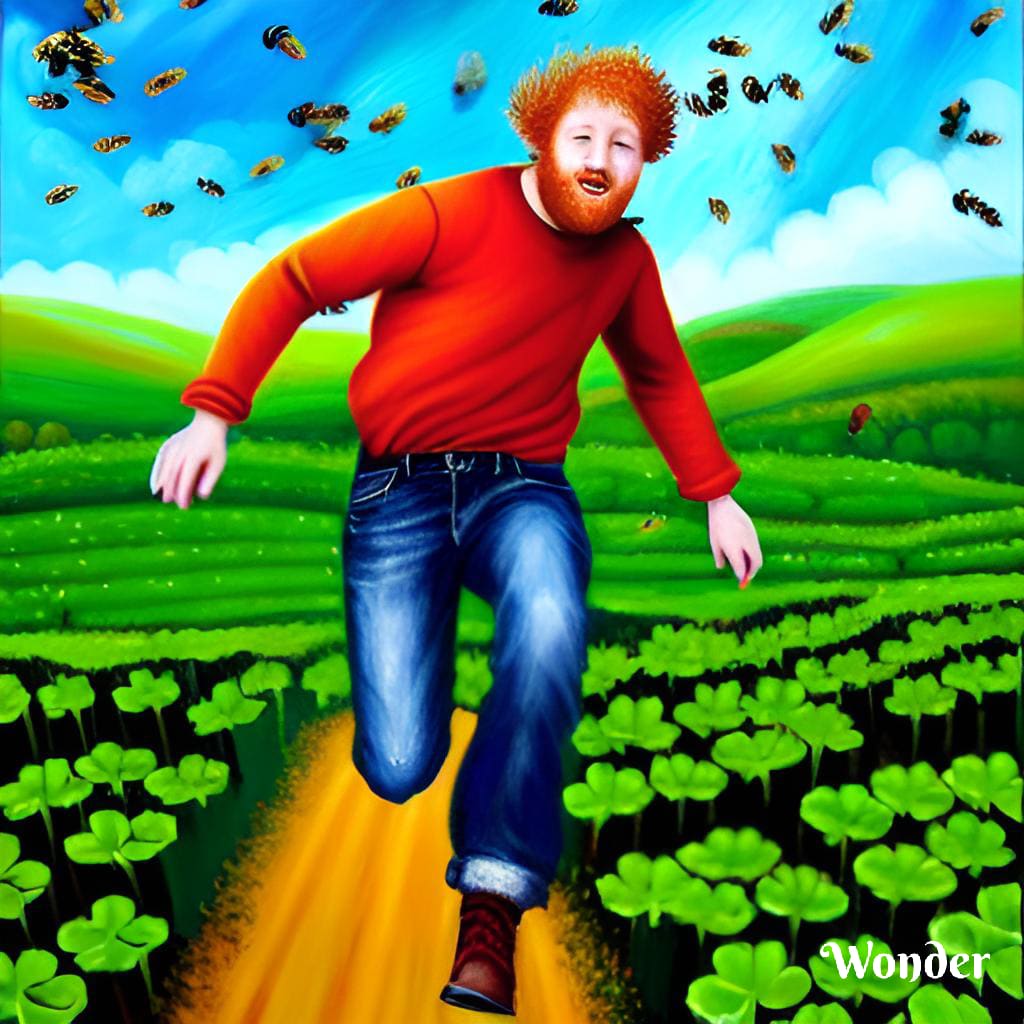 Image created at Wonder AI art
There once was a fella named O'Colleran.
He was known far and wide for his hollerin'.
He found a bee in his beer.
Then seven more up his rear.
Last seen running with a hiveful followin'.
About the Creator
Longtime teacher, now trying my hand at writing. Poetry, essays and even experimenting with fiction.
Enjoyed working with a friend as editor of his bilingual poetry, published in 2022 by Cafh Foundation: Landscape of the Soul on Amazon.
Reader insights
Be the first to share your insights about this piece.
Add your insights