the invisible boy
Runner-Up in After the Parade Challenge
standing right in front of you, i'm just a cloud of smoke.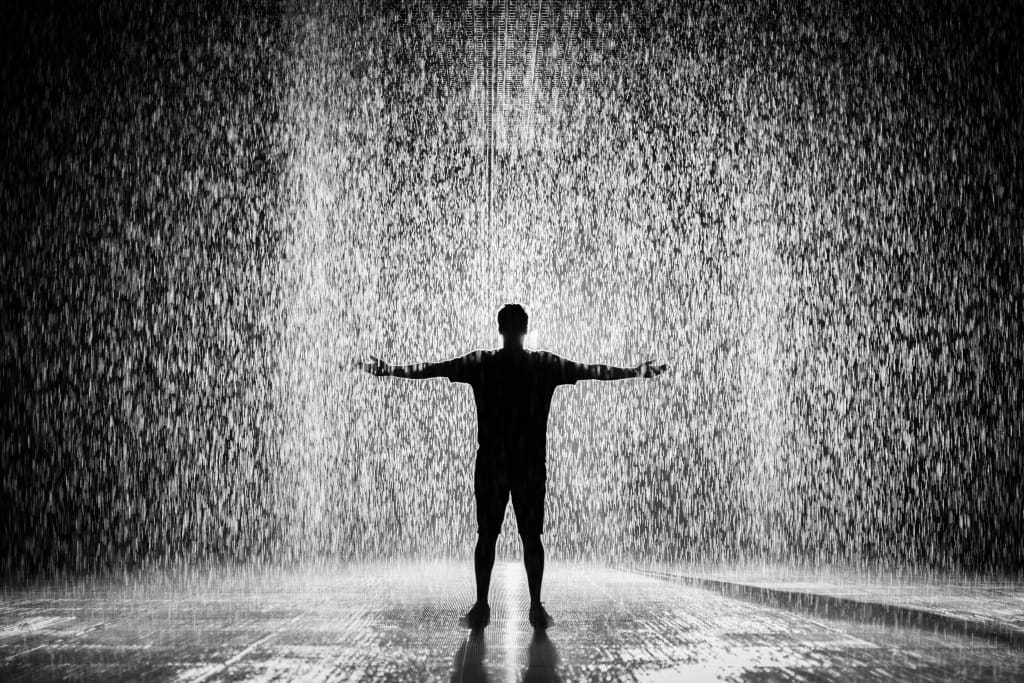 i. when the witching hour comes
i take refuge in the window: begging to see myself -
+ dreading the dawn.
i've always hated mirrors; twisted, contorting
the reflection of a boy who's never been seen.
i find catharsis in hiding out and dressing down
forgetting that i'm expected to be
ladylike and meek.
ii. it feels selfish
to announce myself this way
as though your perceptions of me
will change when i do.
i am a shell of a man - sleepless in city streets
+ petrified of returning home.
iii. when everyone else has gone to bed
i lay awake to reminisce the ghosts of lifetimes past.
it's lonesome to ponder what i could have been:
a boy who acts as the others,
playful + careless + raised
in a place to wonder -
rather, i am coming to terms with myself
+ terrified you will no longer love me
once you know my worth.
iv. in daylight
i march with others like me -
outgrowing the families that shamed them
paving a place in the world.
we are seen + welcomed with a
sense of pseudo-camaraderie -
but i have spent years fighting for the right
to be myself,
and you cannot be an ally just by saying it's so.
v. when the sun goes down on june
it takes your welcome mats.
life as an invisible boy is lonesome + painful
abandoned by lovers + friends
+ never seen outside of my own head.
i have found myself wandering
to safety from a storm
+ welcomed by specters + sphinxes
vi. when the sun goes down on me
you march loudly through the street
+ i'm the invisible boy you leave in your dust.
performance poetry
About the author
neurodivergent, trans writer and parent. canadian. lover of nature, animals, mythology, travel, and knowledge. doing my best to feel comfortable inside this flesh vessel i call home.
i enjoy writing gay shit and torturing my protagonists.
Reader insights
Outstanding
Excellent work. Looking forward to reading more!
Top insight
Heartfelt and relatable

The story invoked strong personal emotions
Add your insights