Tell Me
I want to know.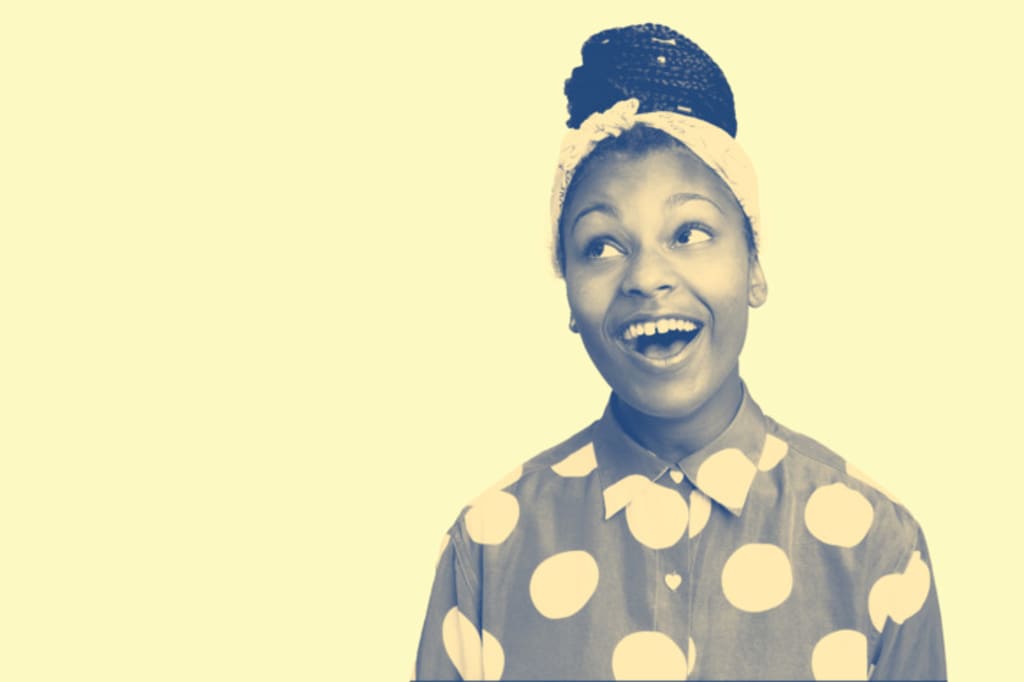 Tell Me
If this isn't real
Can you tell me
If you don't intend on staying
Can you tell me
I don't want to hurt you
But I don't want to stay if you know it won't work
I'm scared because
I don't wanna pass up something good
Because I'm holding out for you
But also I don't know if you are the good
I wish I could just see a sliver of your thoughts
Just to understand why you pull me in
And then shut me out
Why you start breaking chains
Then add new ones.
I just wanna know why.
And then where you think this is going
Because I'm starting to give up
Move on and shut you out
Then maybe you'll see what you're doing to me
And see how bad it hurts
If you can't tell me
Then maybe I'll just have to tell you...
That I can't pretend anymore
love poems