Tantalising Tautogram's.
A Tautogram inspired by LG synesthesia.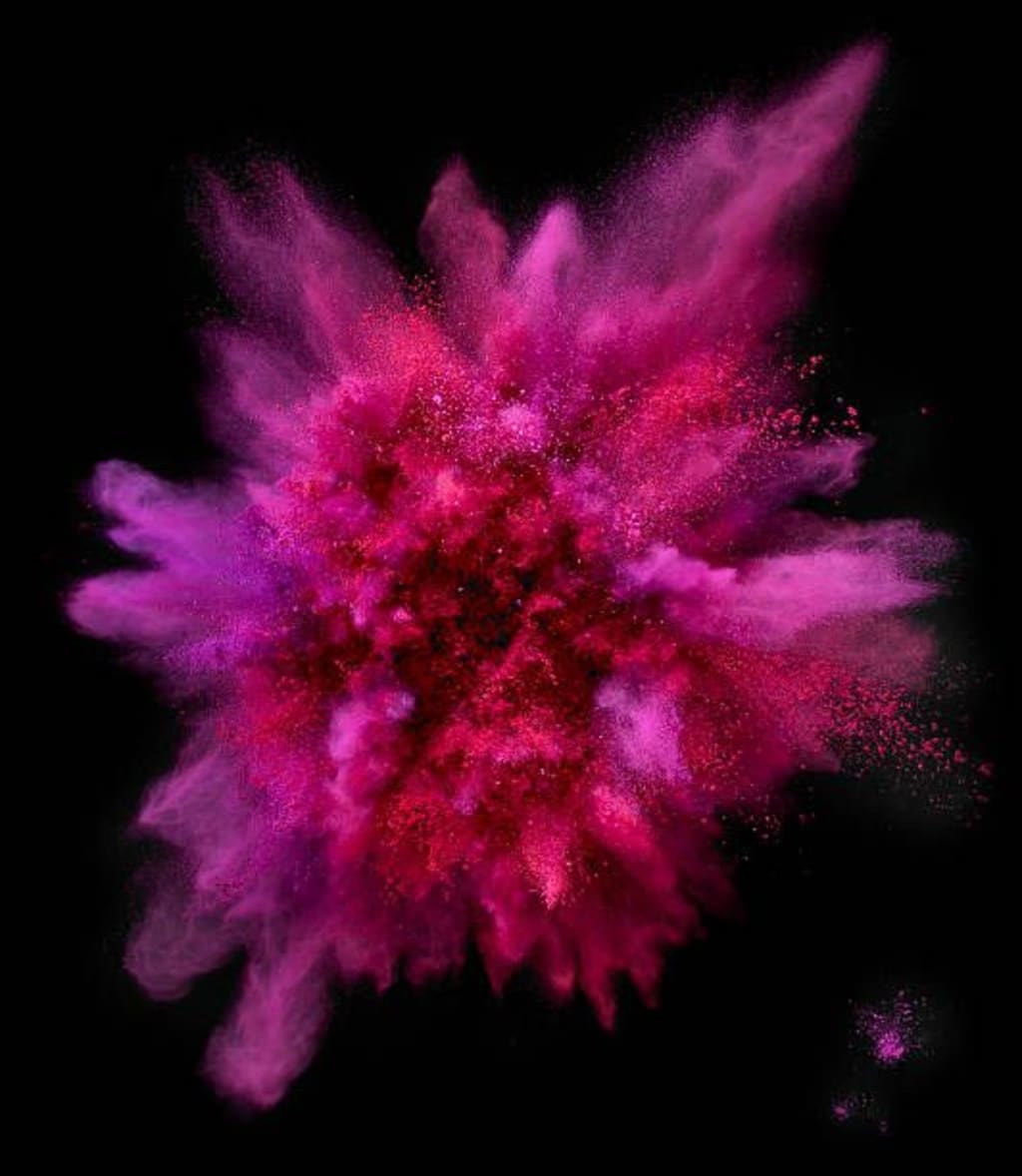 Transmitters throw tangled truths that takeover the tastebuds, tweaking their taste through thoughts. Terrific tales and tantilising talks tell tales of tasteful talk.
Too tremendous to truthfully tell of time-honoured theories, tales teem tenaciously through the tongues tendency as the tartness of 'tweed', the tang of 'tense' or the twang of 'tact' trickle transversely across their thaumaturgic tongues.
Authors Note: Lexical-gustatory (LG) synesthesia is a rare neurological condition in which individuals experience phantom tastes when hearing, speaking, reading, or thinking about certain words. For example, the word "society" might flood the mouth of an LG synesthete with the flavour of fried onion.
Reader insights
Be the first to share your insights about this piece.
Add your insights