Tangerine Kisses
Young love is the premise of this piece. Short & sweet.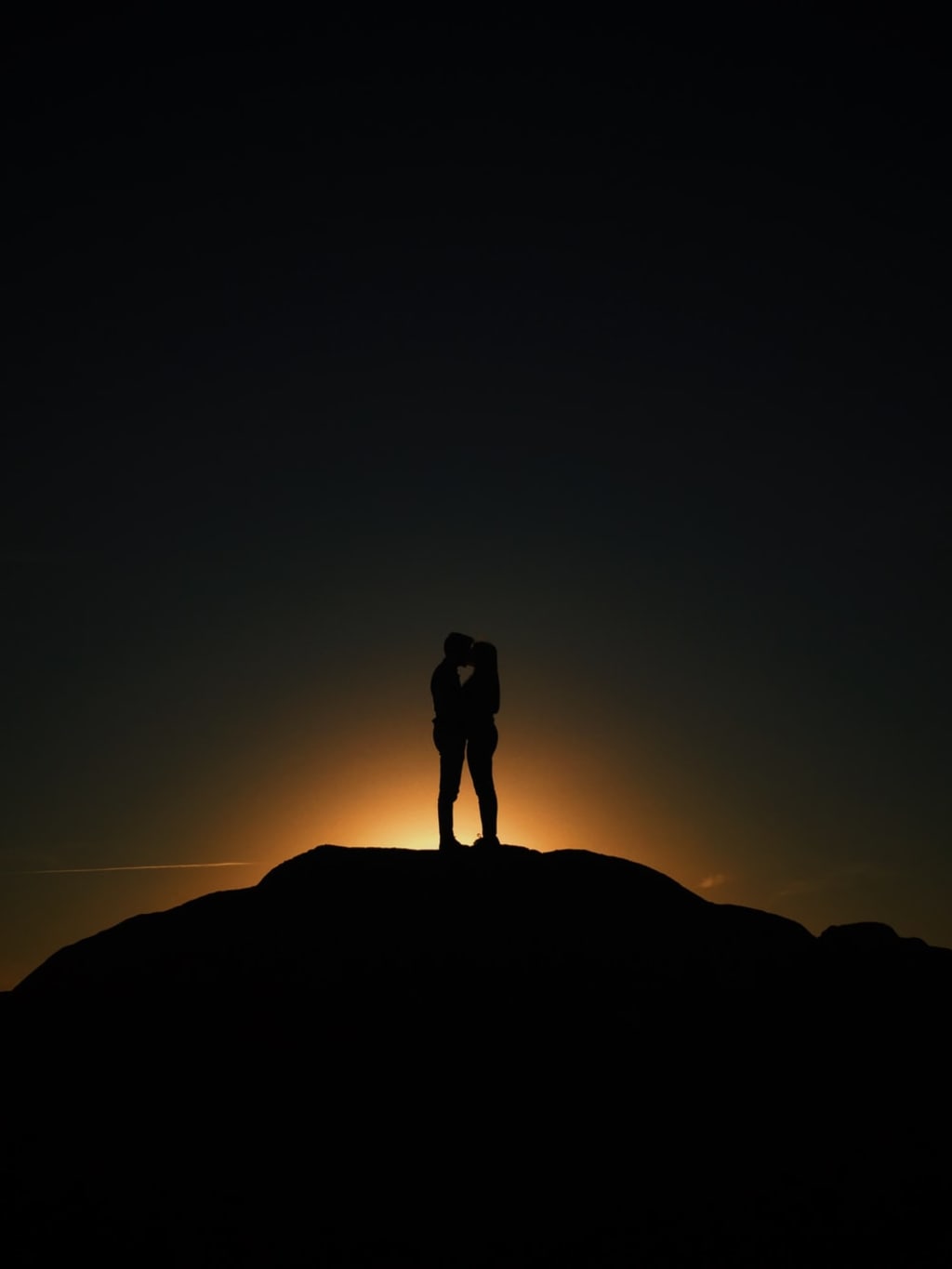 Her hair was light and thin,
Her greatest features, more than skin.
But one stood out strong to me-
her lips were soft as lavender leaves,
and she loved me like a good book,
all the way to the last page.
Of the furthest we'd ever been-
you couldn't measure a mile,
never in the heart but we grew awhile.
Her lips shined in the marrow moon-
And after we kissed I swore it soon.
I'd lay in my bed curled, cocooned.
The taste on my palate,
Flooding my tongue-
starving, longing like an afternoon sun.
The hunger young,
the smell of the fresh orange air,
citrus love with a delightful stare.
Our lips touched but never the mind.
A sweet love, discarding the rind-
cold, fresh, of the loving kind
And all I'd want was her to be mine.