The Wind Blows
I sat at my desk with the window open, the wind blowing and I began to write. In late winter on a warmer day.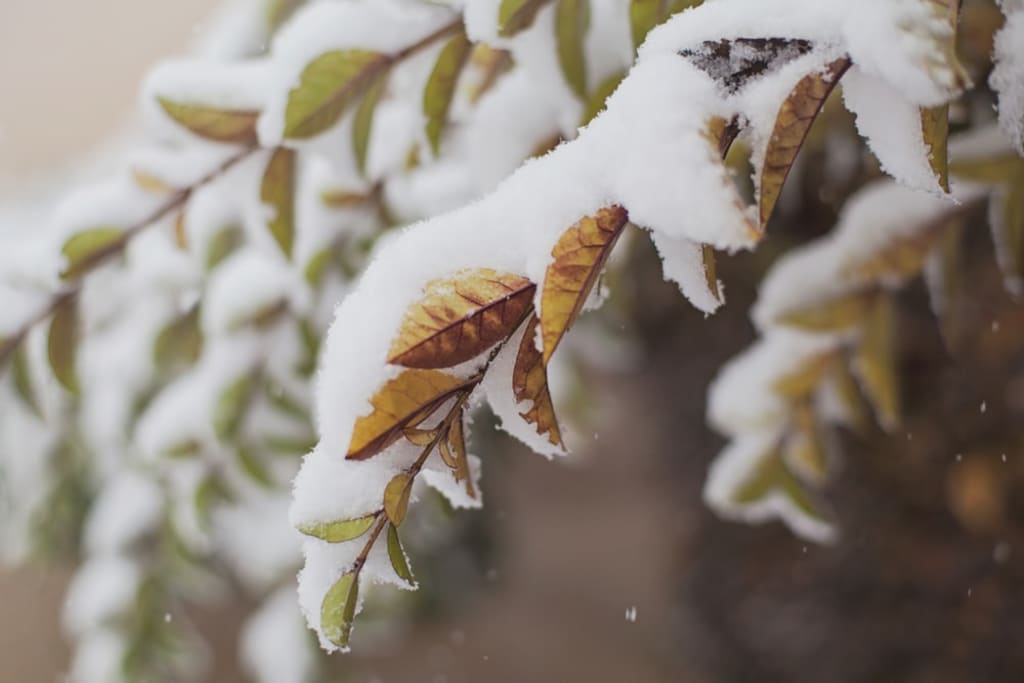 Below the snow and between the frost.
Lay dead leaves decaying; lost.
To feed the soil, so it may bear fruit.
For these mortal coil to follow suit.
Among the deceased are worm & mushroom.
In the spring of Robin's & flower blooms.
The gentle exchange from season to season.
Truest beauty in the things betwixt.
Between a birth & death true life awaits.
So again we see an old rusty gate.
Outside a home we used to play.
Fetching words we want to say.
We begin to value a life.
One we live with bountiful strife.
From a child atop the stairs.
With parents yelling, cursing & swears.
To each their own livelihood.
No one lives a life quite like you would.
So I trust to you the gift all your own.
The power to shape a life, a love, & kindred soul.