Street Races at Twelve
Boyfriend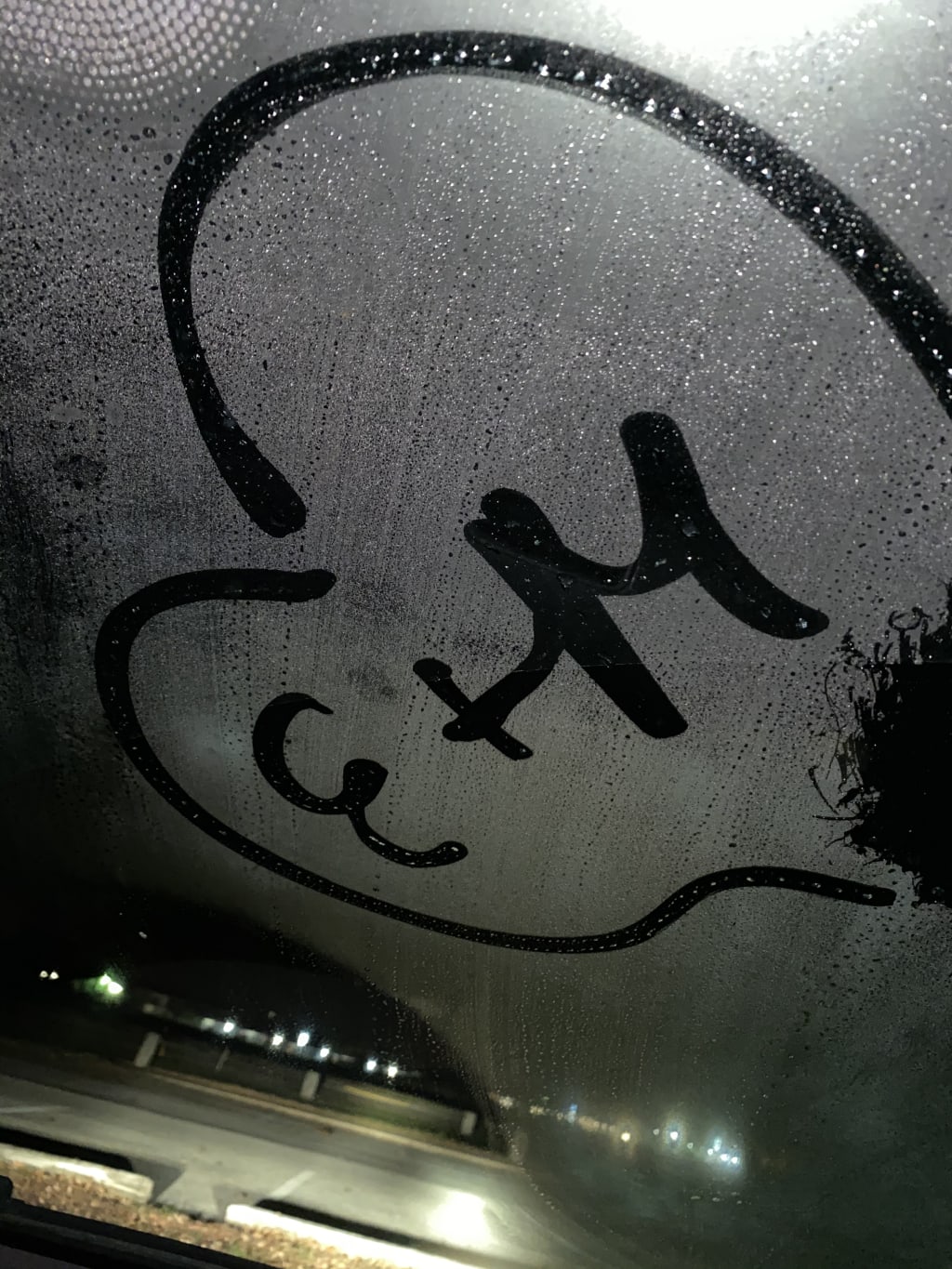 A dangerous kind of love.
Dark
Green, yellow and red
What do you choose ?
You choose go
Your strong cologne
Too much to count rings
Time is limitless
And you're my getaway
Your car passes the limit
It's nothing but lust now
Street races at twelve
Smoke of the engine
Cops at the corner
Drugs are abused
And you're too
My gum pops
You taste my strawberry lips
Gel in your hair
Like you're a brand new Ken doll
But Ken doesn't smoke cigarettes
You hope your tire
Doesn't pop like my gum
I hope it doesn't either
Living is a must
Your love is not.