A Poor World We Live In
A Raw Poem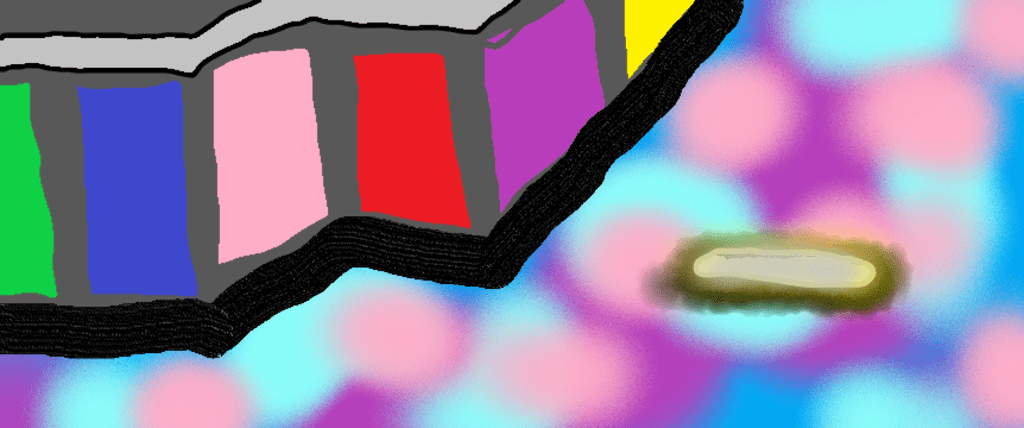 If only these doors could take you to your destination.
I have become depressed
I can feel others pain
The world is in deep pain
I can feel it like I am absorbing it
People are being skinned alive
Kids are in cages and taken from their blood
There is still monsters who only want to be around their kind
We are human
We are skin
We are blood and veins
We are all the same but in a unique way.
I am sad
I am mad
I am mourning
Red droplets are scattered
A human just like you falls on the ground
More humans rot
Money and resurrect do not correlate
Our lives are being controlled by the media
I don't know what to believe anymore
I am depressed.