Strawberry Smiles
and Trials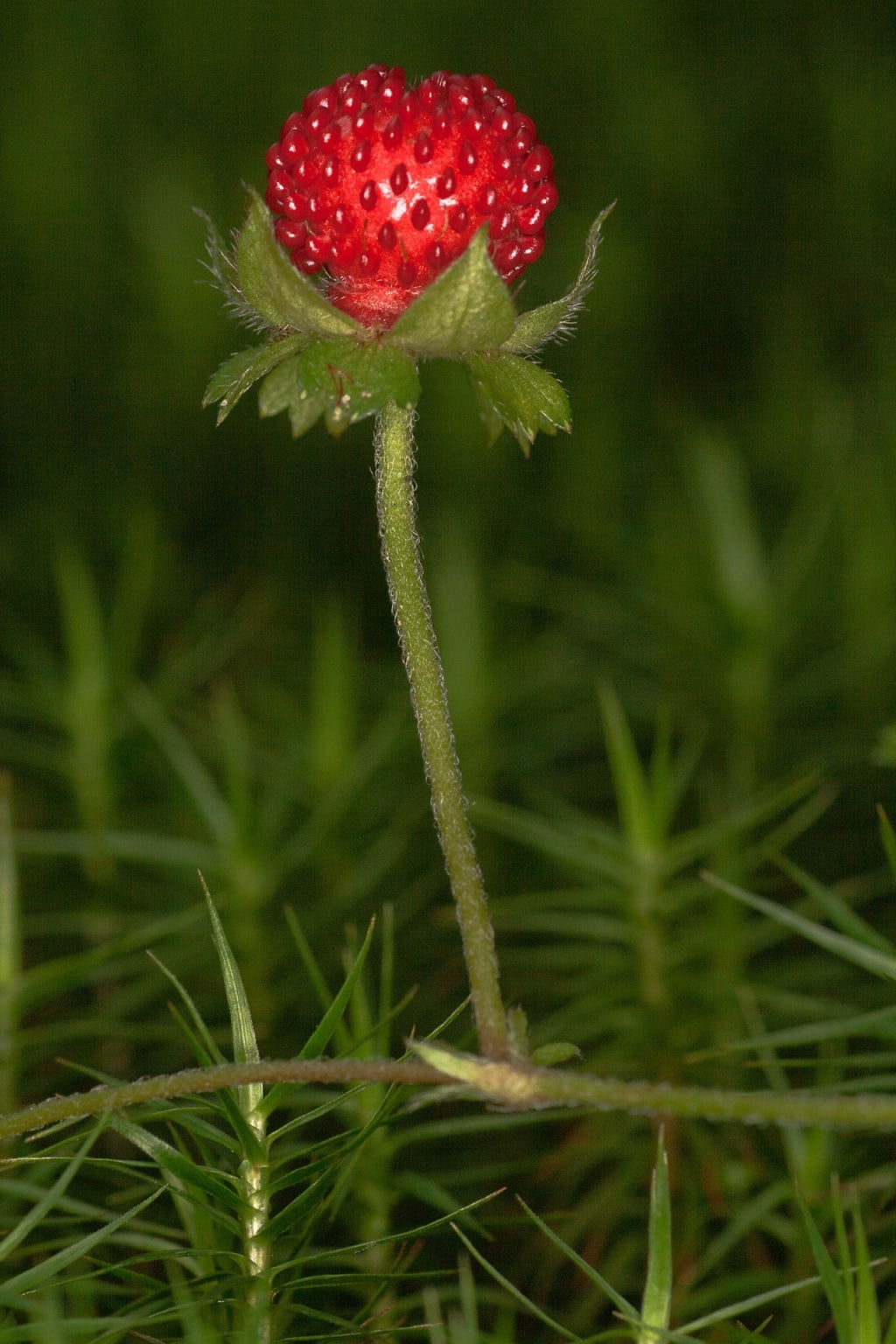 Image by Andreas N from Pixabay
I wish I'd known that day would be our last,
The weatherman warned of blistering heat,
If only he'd cautioned, voiced and forecast
The burn and scarring of your rash retreat.
---
That sizzling summer day started so well,
Singing "We Are The Champions" by Queen
On the road, the fresh-picked strawberry smell
Stuck to my hands from wild plants, red and green.
---
Something was off, I could see in your eyes,
Petals torn from a majestic pink rose,
Shrinking so completely, my heart, it dies,
Swallowed alive by massive mosquitoes.
---
I have since grown steadfast, special and strong,
The love, warmth and joy within all along.
---
If you enjoyed this piece, please consider giving it a heart, sharing it on social media, or a tiny tip, which is always appreciated. To read my 1st place story, Yard Wars: The Rise of Obi-Wan Catnobi, or for more of my works, please visit my author page. Thank you for reading.
inspirational
IG: @_andreajardine
Currently in Toronto, Canada developing my writing skills and growing an audience. Any tip given to help me pursue this endeavour is greatly appreciated. Thank you!
Receive stories by Andrea Jardine in

your feed