Stone Castles
Building the fortress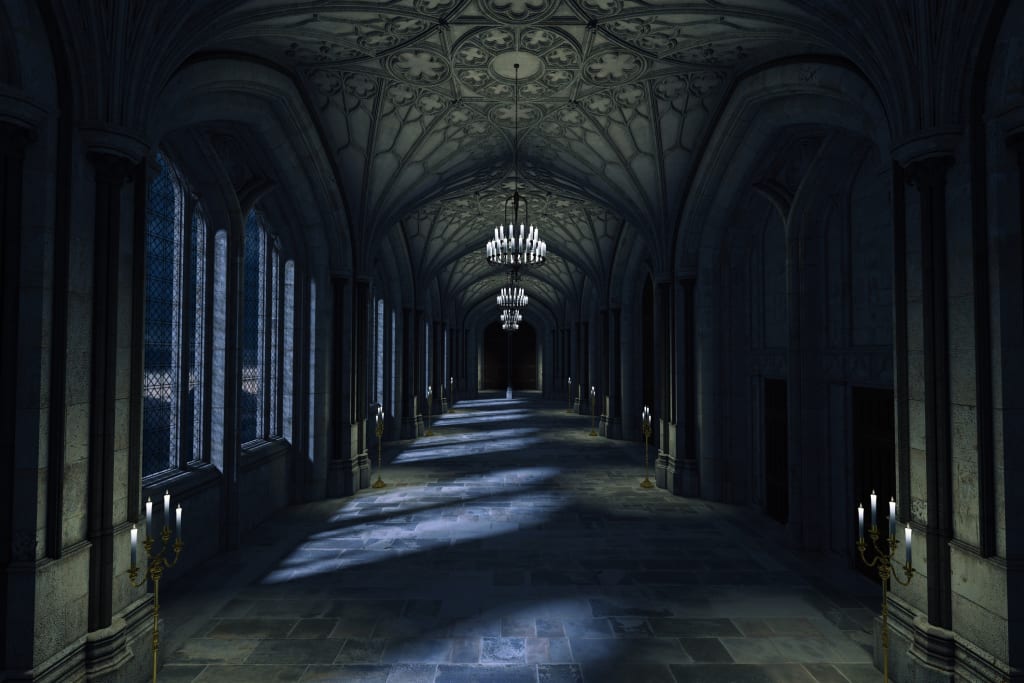 Without remorse, I withdraw.
Stuck in stone, this love is crumbling.
Outside my mind you run free and wild.
Deliverance is my crown.
Outside my mind nothing is given.
Without the hero the villain is internal.
Though the battle lost in my memory.
I will seek chaos.
Insanity my leading trail.
Destruction of the past emerald tower and forgiveness my sin.
Mistaken for the others when nothing is promised.
Lost and found.
I am the beginning and end.
Tomorrow is my birth.
Today is just another stone.
Building a fortress of solitude will gain empty halls.
What is the castle without the fire inside your mind.