Smooth Again
For The Vocal Smooth Poetry Challenge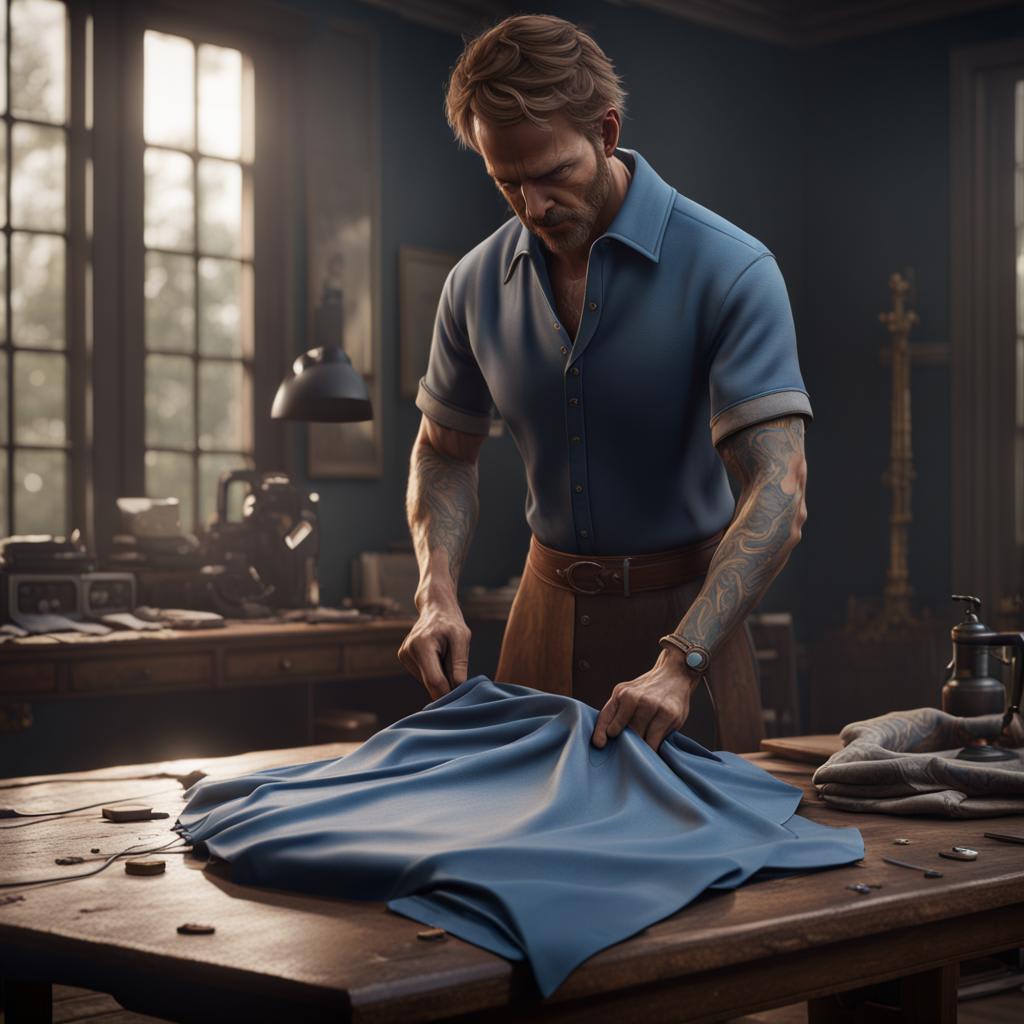 An Ai Image By The Author
The Prompt
Write a poem about something smooth.
This is the same format as my first entry, although this time I am thinking of items that are smooth. I also love the fact that the adjective is smooth and the verb is smoothe but they are pronounced exactly the same.
The music is Sade's "Smooth Operator"
🌜🌐♒🌐🌛

Smooth Like A Freshly Planed Surface

Smoothe When You Iron A Washed Shirt

Smooth Like Invisible Black Ice

Smoothe When You're Fitting Your Bed Sheet

🌜♒🌛

Smooth Like The Shape Of A Circle

Smoothe When You're Stroking Your Pets Fur

Smooth Like The Feel Of Baby Oil

Smoothe As You're Combing Your Love's Hair

🌜♒🌛

Smooth Like The Silk Of Your Bedsheets

Smoothe Your Face With Balm To Soothe It

Smooth Like The Taste Of Something Sweet

Smoothe As You Polish Leather Boots

🌜♒🌛

Smooth Like The Arc Of A Rainbow

Smoothe My Words As I Turn To Go

🌜🌐♒🌐🌛
Reader insights
Be the first to share your insights about this piece.
Add your insights