Sigil Synergy - Wellbeing
Wellbeing is ...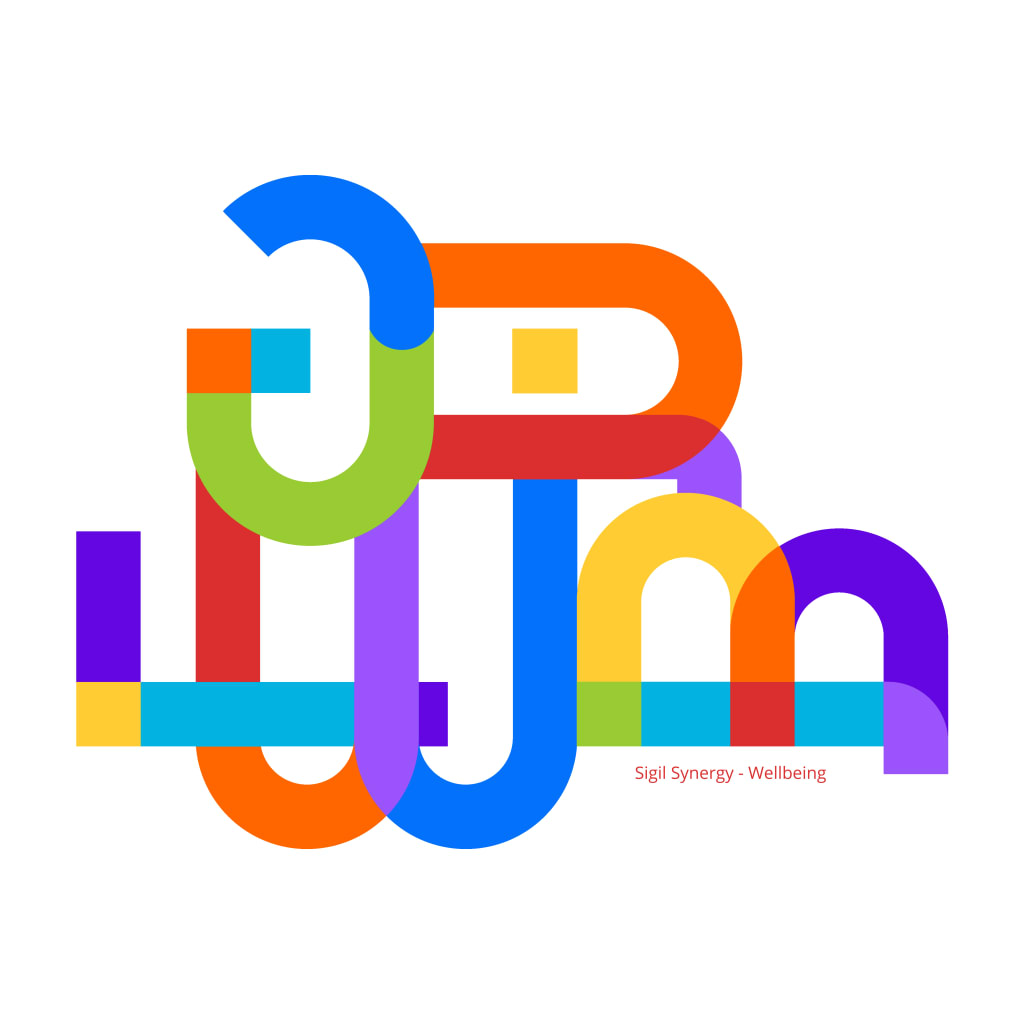 Sigil Synergy - Wellbeing
Wellbeing is soft and fluffy and has the scent of sage or lavender or jasmine.
It elevates thoughts and supports immunities and gifts the moment with peace.
Wellbeing soothes like a warm compress directly on the skin or cools like a wind near the sea.
It also deflects and defends against negativity denying entrance within.
___________________________
"Sigils are magical tools to help clarify and focus energies in the manifestation of desires. It is believed that they have been created and used as tools for centuries." Alice Hampton Dickerson
Sigil Synergy symbols are now available as "gas-free" NFTs on www.OpenSea.io; the world's first and largest digital marketplace for NFTs. They can also be found on clothing and useful merchandise at www.Zazzle.com, www.Society6.com and www.CafePress.com.
art
About the author
Reader insights
Be the first to share your insights about this piece.
Add your insights