Shut Door
Post-Skeletons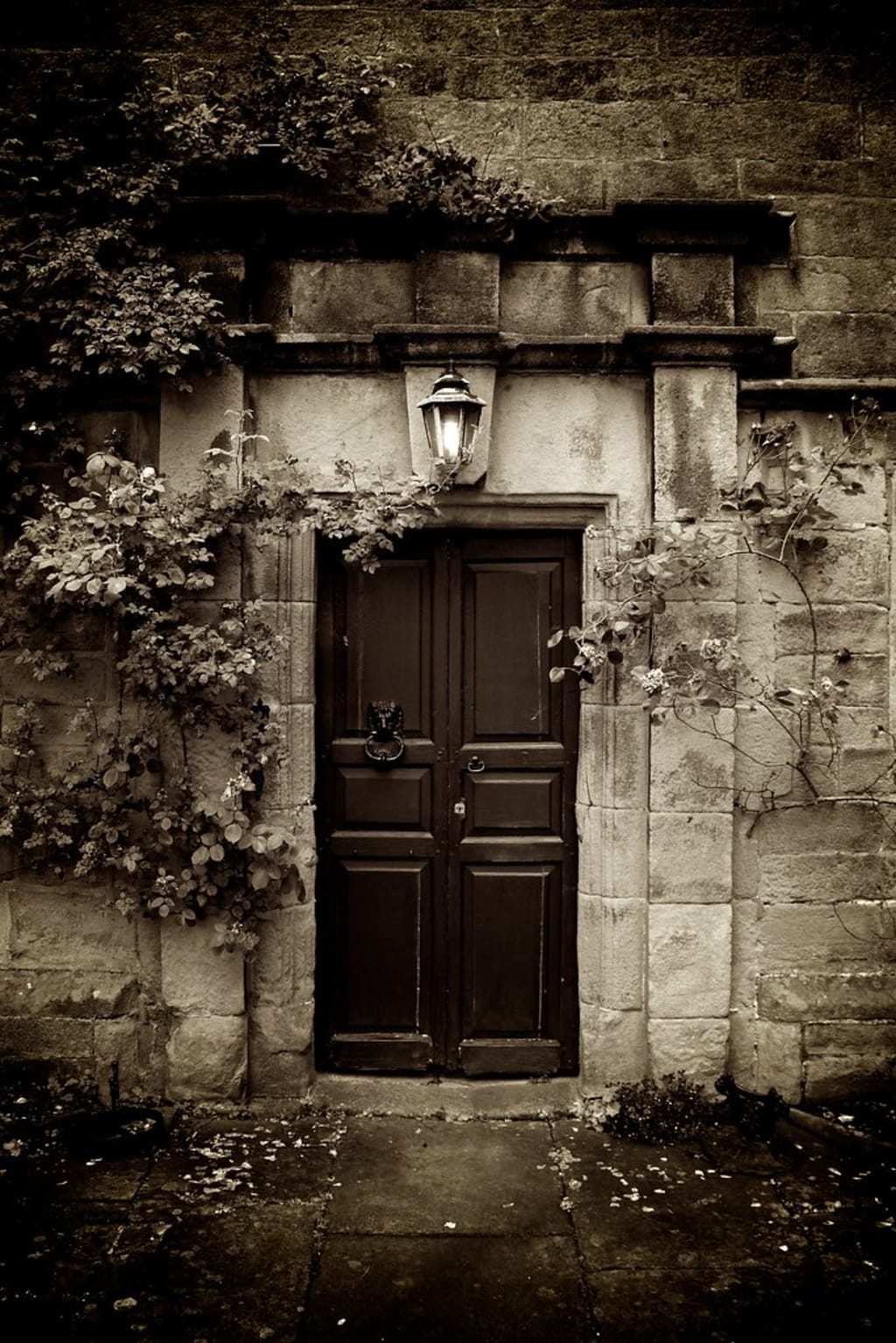 Neon, let me in, I can take care of your skeletons
I think you have punished me enough for the abandoning
Don't let all of this consume you
Because later you'll regret and hate the sight of the new you
I hear you Conscience but it is a little late
Addiction set a trap for me and I fell for the bait
Now I have you outside, I'm lacking mental aid
I just did that which you know I really hate
Open the door, leave Room 501, I could give you a fix
How can you help Neon when you're locked outside?
He hates it in here but he doesn't want to leave
His spirit may be willing but his flesh is weak
I got him good and I am enjoying this ride
Snap out of it Neon, it isn't real
You're hurting yourself and those around you, can't you see?
I wish I could break this glass and let me in
But it is your house and your rules make it thick
Stop it, Now I am panicking
Addiction , stop ravaging
Conscience twist and turn and force yourself in
If you say you can fix this, it is worth trying
The rent is over, get yourself a new home
I am tired of you faking things
Making me believe I can't surpass my own wills
And I end up sleeping to wake up and wonder if hope's real
It's difficult, I swear, to push you out
But now Conscience is in, this fight is taking a different route
It would take time eventually
But I would get rid of everything that you gifted me
I would leave but I know you would call back to me
When you feel sad and ask " Where is addiction, please"
So I would stand right out the door, listening
When you fall? I would laugh hysterically
No, he wouldn't fall because of this new energy
If he said "No" to you, it's because you yield no benefit
You made him do things he would have never done
Making him feel like he has zero worth
I have some many wrongs I have to right
Repairing broken furniture from left to right
Making him see the good in himself, day and night
And now, he has shut the door to you, It is his life.