Shout out the Fathers.
A Father's Day letter to the dads.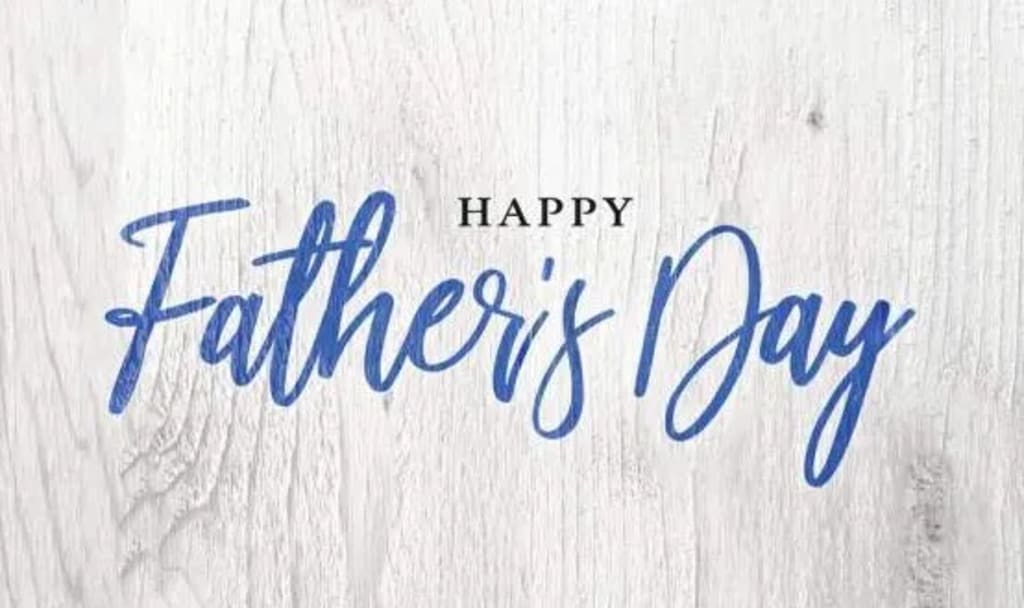 Let's take a minute to stop and give a lot of props to all the Fathers in our lives aka Pops.
You know the OGs who drove our mother's wild. They raised us into manhood from days of a child.
They introduced us to a lot of what we like. Basketball, football and how to ride a bike.
Taught us how to be smooth so we could earn a wife and stayed on our backs to prepare us for life.
In life's big fights, dad taught us how to be tough and how to stay strong when life gets rough.
Thanks for putting up with our hard heads I gotta say. Much love to all the dads for Father's Day.
love poems
About the author
Hi I'm Joe Patterson. I am a writer at heart who is a big geek for film, music, and literature, which have all inspired me to be a writer. I rap, write stories both short and long, and I'm also aspiring to be an author and a filmmaker.
Reader insights
Be the first to share your insights about this piece.
Add your insights