Notice Me
Confessions of a secret admirer.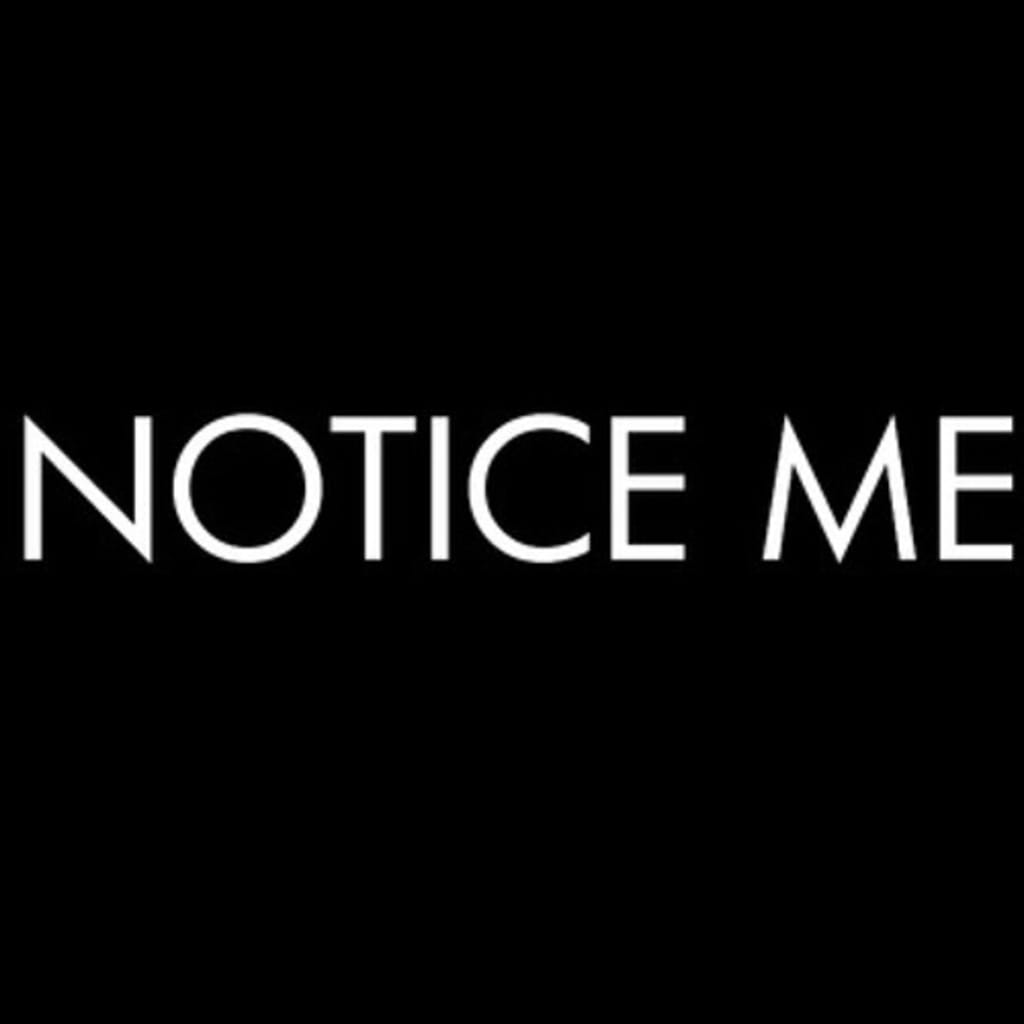 I wonder if she noticed me. A lot of affection for her flows in me and continues to grow in me.
During class projects when the teachers would let us work together, we would also flirt together.
She would give me a wave when I'd see her in the distance. Oh how I hoped I could meet her in the distance.
Before we ever spoke a lot, math class was our first stop on the road to where we'd joke a lot.
When the teachers let us sit together it was all out chaos when we became misfits together.
From there every little moment was worth while. I admired her style and we would always greet each other with a smile.
No words, just a remarkable glance that made me tell myself maybe one day I'll have a chance.
Seeing her face sent my heart into a rush. She had no idea that growing up she was my childhood crush.
I wanted to tell her how much I cared, but the little child in me was too scared.
We were friends, but I wanted to be more. I just wanted her to notice me more.
Maybe one day she'll go with me, holding the love rope with me in a beautiful place where I don't have to wonder if she'll notice me.
love poems
About the author
Hi I'm Joe Patterson. I am a writer at heart who is a big geek for film, music, and literature, which have all inspired me to be a writer. I rap, write stories both short and long, and I'm also aspiring to be an author and a filmmaker.
Reader insights
Be the first to share your insights about this piece.
Add your insights