Search Not, for I am Not there
My mother's words of peace.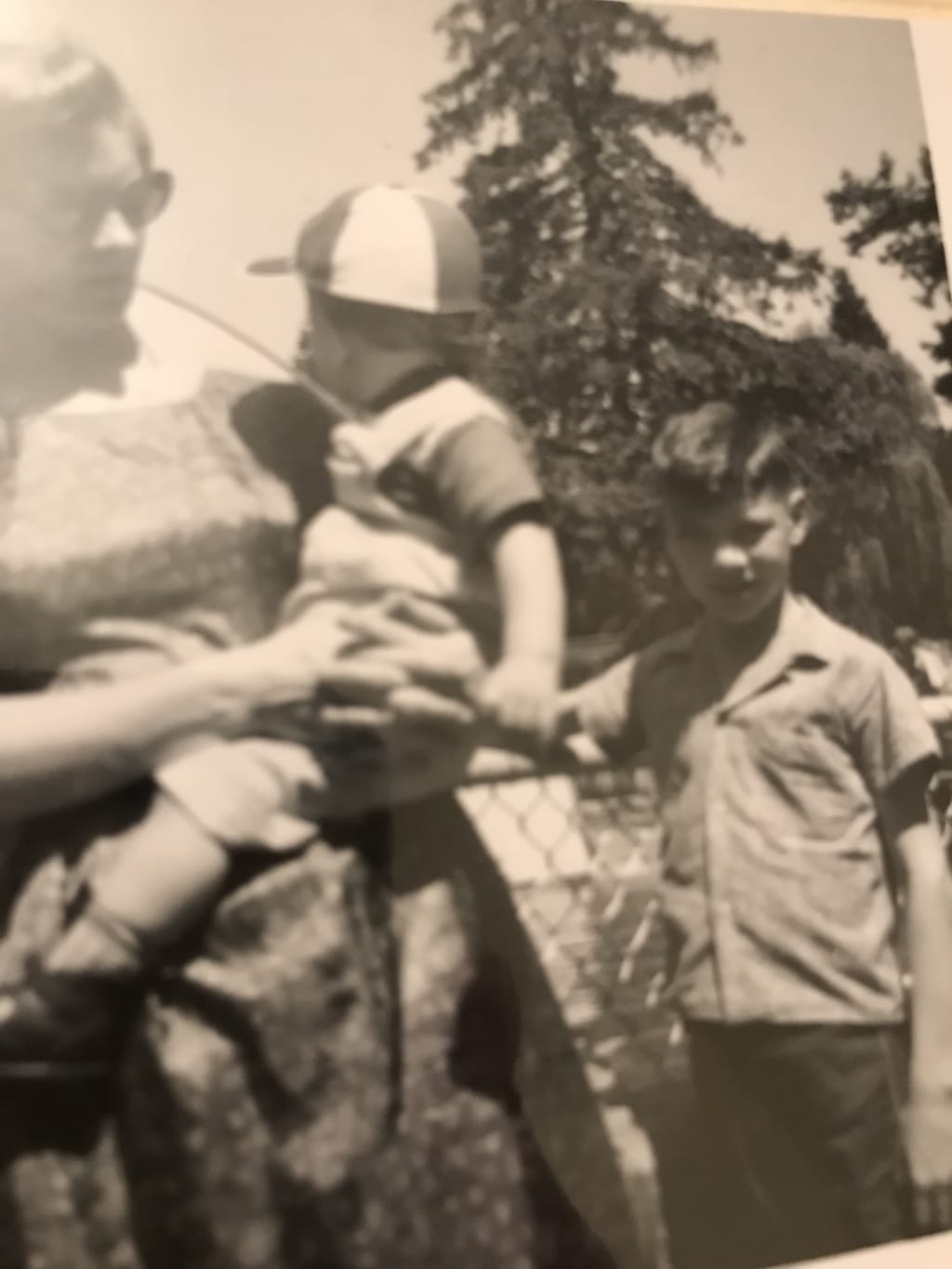 Photo taken early 1960s, source unknown.
Do Not search for my Grave.
For I belong to a wave.
Do Not shed a tear.
For I no longer have any fear.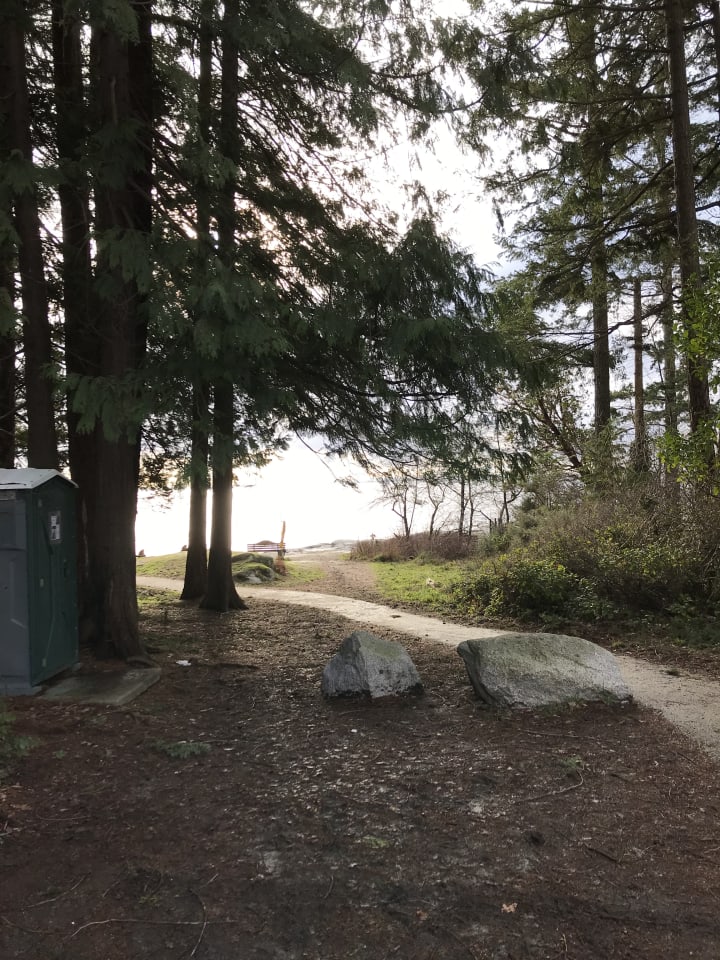 I move through the sea.
And I shall never be.
I move to my home.
And I am finally not alone.
I am free of earthly pain.
Remember me with laughter!
I am a cute refrain.
Remember me for my laughter.
My body is gone.
No need to shed a tear?
My body is withdrawn.
No need to worry my dear.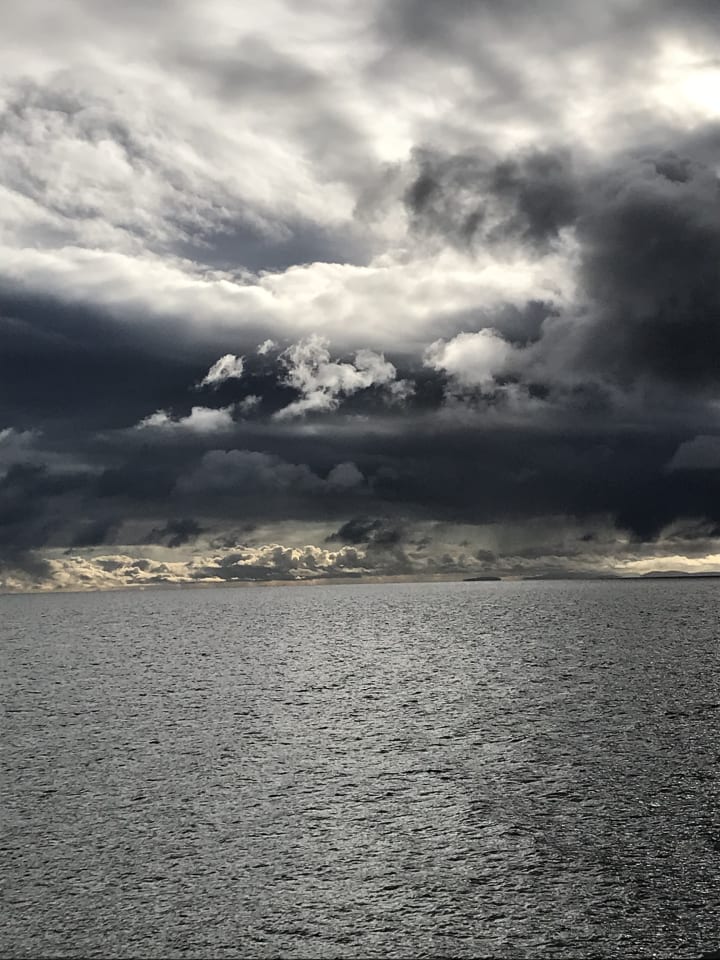 It moves on to Heavenly gates.
As it finds it's way home
It moves on into new states.
As it free to roam.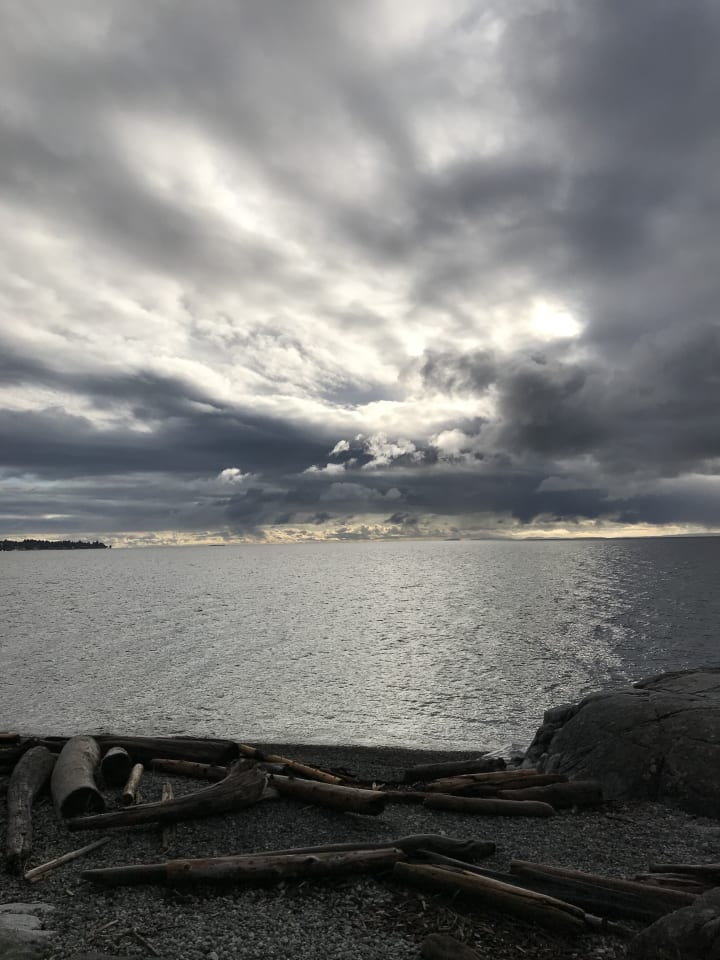 No fear or doubt.
I am free, be at peace.
No fear throughout.
I am finally at PEACE!
Author's Note
Covid Robbed us all, and my mother died during Covid. These words came to me one night not long ago. I am forever in debt to my immediate family and Uncle Peter, who helped her find her way home.
Thank you for reading.
About the Creator
A Fifty something male that enjoys writing short stories, scripts and poetry. I have had many different types of work over my lifetime and consider myself fairly open minded and able to speak on many topics.
Reader insights
Be the first to share your insights about this piece.
Add your insights