I saw my Angel
A moment of clarity in a man's life.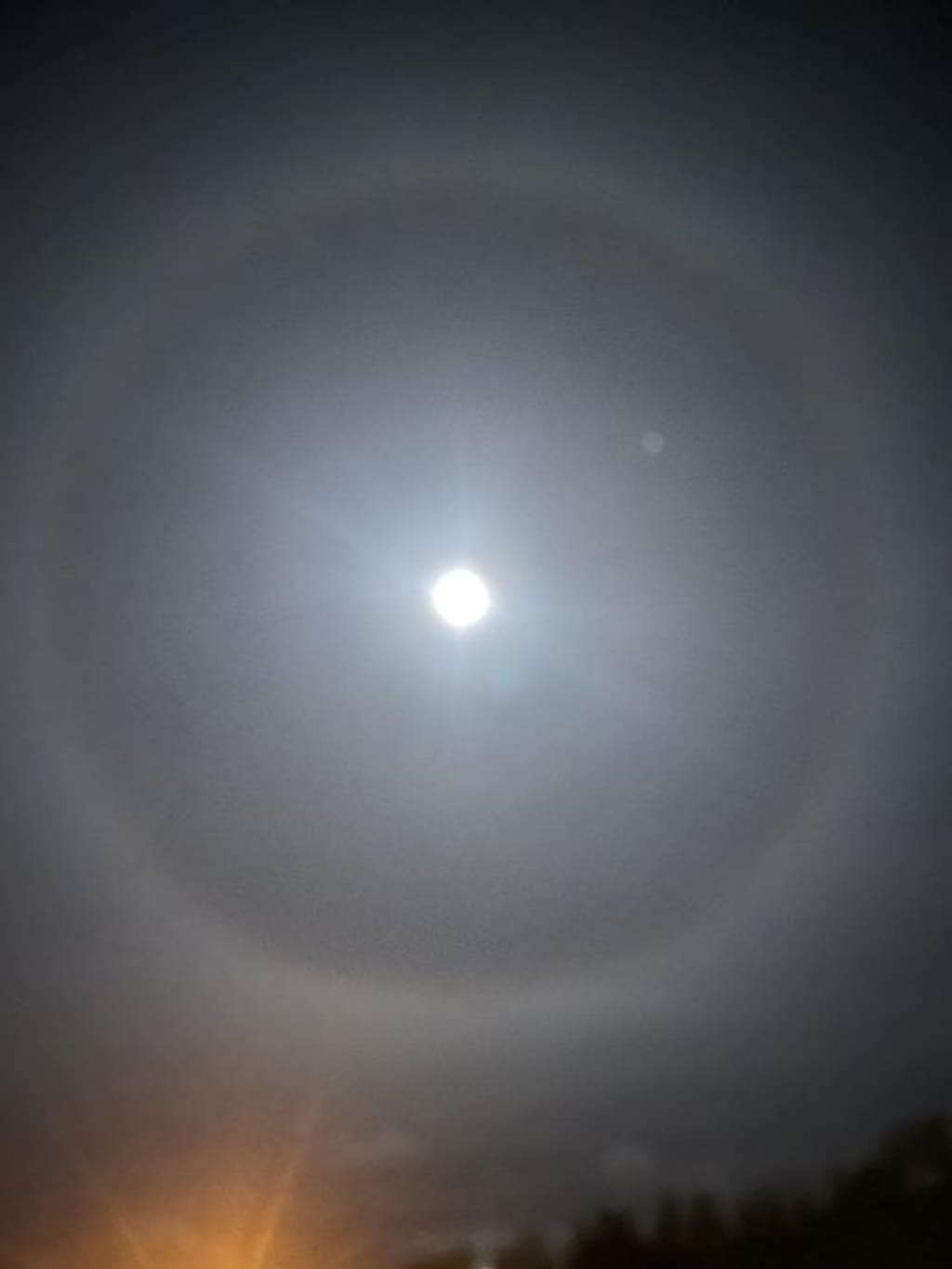 Photo by Warren Curle 2022
My life was fine.
My life was plain.
My heart was empty.
Till one day.
I saw my angel.
The one I could love.
She was so close.
Yet so far away.
She stood in a crowd.
Could she notice me?
I walked on by,
So slowly by.
She smiled politely.
I wanted to scream.
"Your beautiful!"
"Could you be mine?"
She is my Angel,
Could she love me?
Just the way I am.
I straighten my collar.
I know it sounds lame.
But we had to meet her.
For I saw my forever
On her lovely face.
I asked her to dance.
Once on the floor
I knew we could be together.
Forever and a day,
In a music beat.
As my heart learned to beat.
Authors Notes
This poem is from my heart for someone forever special. Please feel free to comment and follow my writing. I write on many topics that come from the mind, the heart and my soul.
Thank you for reading, Bruce Curle.
About the Creator
A Fifty something male that enjoys writing short stories, scripts and poetry. I have had many different types of work over my lifetime and consider myself fairly open minded and able to speak on many topics.
Reader insights
Be the first to share your insights about this piece.
Add your insights