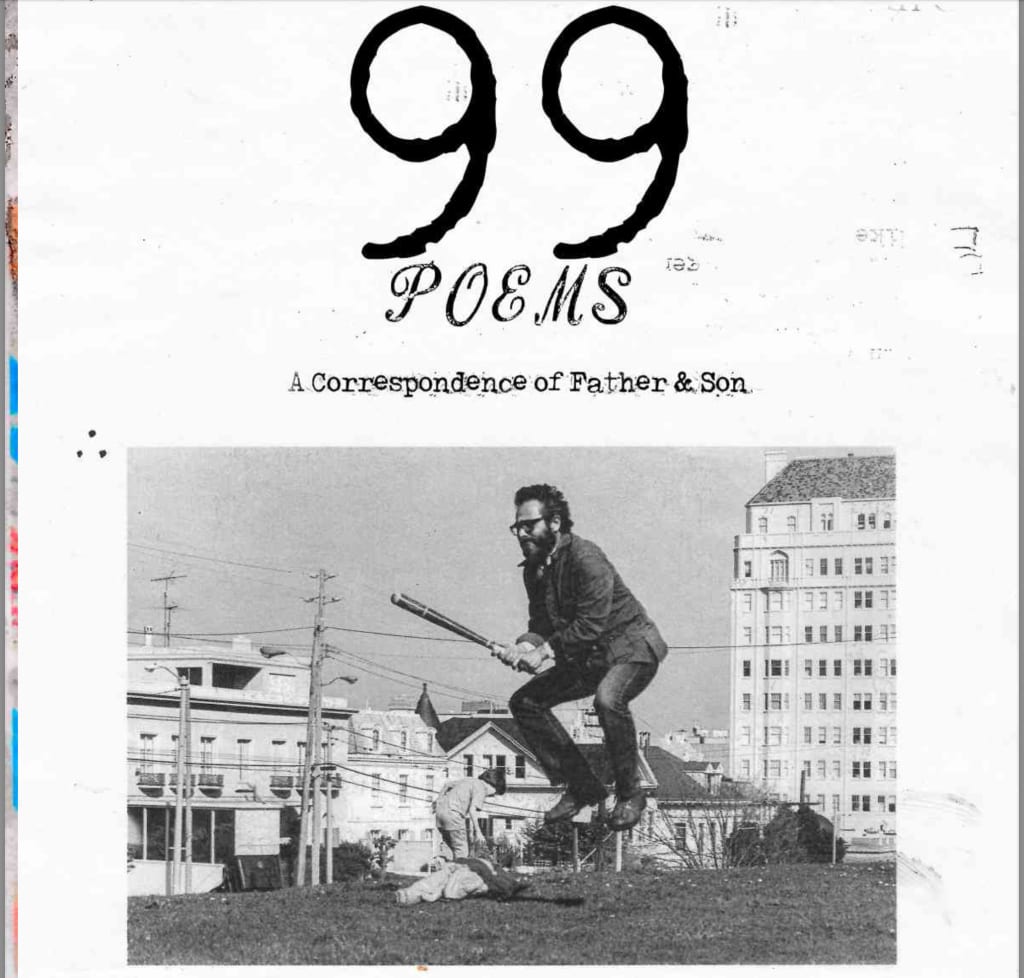 Scribble me a poem, dear Dad,
because you're making excuses for not writing.
You can't see the cranes of the typewriter
now gathering dust.
The tomato soup is empty, the prunes hard.
You mixed them for me at breakfast this winter,
in a glass bowl glazed with last week's soup,
but I drew the line at eating that crap,
microwaved with loving ingenuity
by a child of the first Great Depression.
At this moment you must be practicing
your North Korean marching steps
over your couch piled high with the New York Times.
You face the golden mist of a San Francisco dawn,
where the spire of Grace Cathedral thrusts the air.
Scribble me a poem, I say,
but it must be me I'm commanding, dreaming of the Baltics,
facing a palm tree,
waiting for hummingbirds
to meditate along with me.
(From your son Ari - yes, that one.)
About the Creator
Filmmaker, writer, drummer. Guinness World Record holder for air-drumming.
Poems published in Tablet Magazine: arigoldfilms.com/poems
Watch my movies on Amazon or at AriGoldFilms.com.
Follow on IG, Twitter: @AriGold
Drum podcast: HotSticks.fm
Reader insights
Be the first to share your insights about this piece.
Add your insights