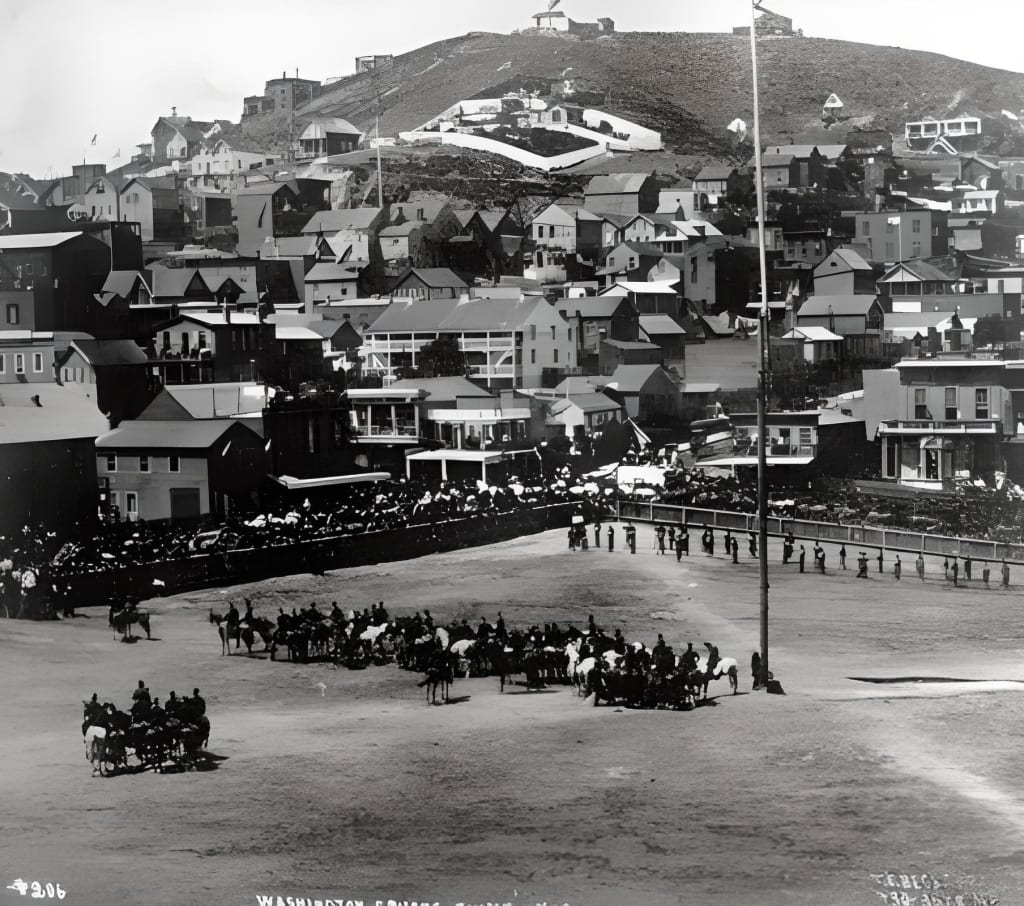 "Women loved women"
Is written on a napkin
No longer secret.
About the Creator
Filmmaker, writer, drummer. Guinness World Record holder for air-drumming.
Poems published in Tablet Magazine: arigoldfilms.com/poems
Watch my movies on Amazon or at AriGoldFilms.com.
Follow on IG, Twitter: @AriGold
Drum podcast: HotSticks.fm
Reader insights
Be the first to share your insights about this piece.
Add your insights