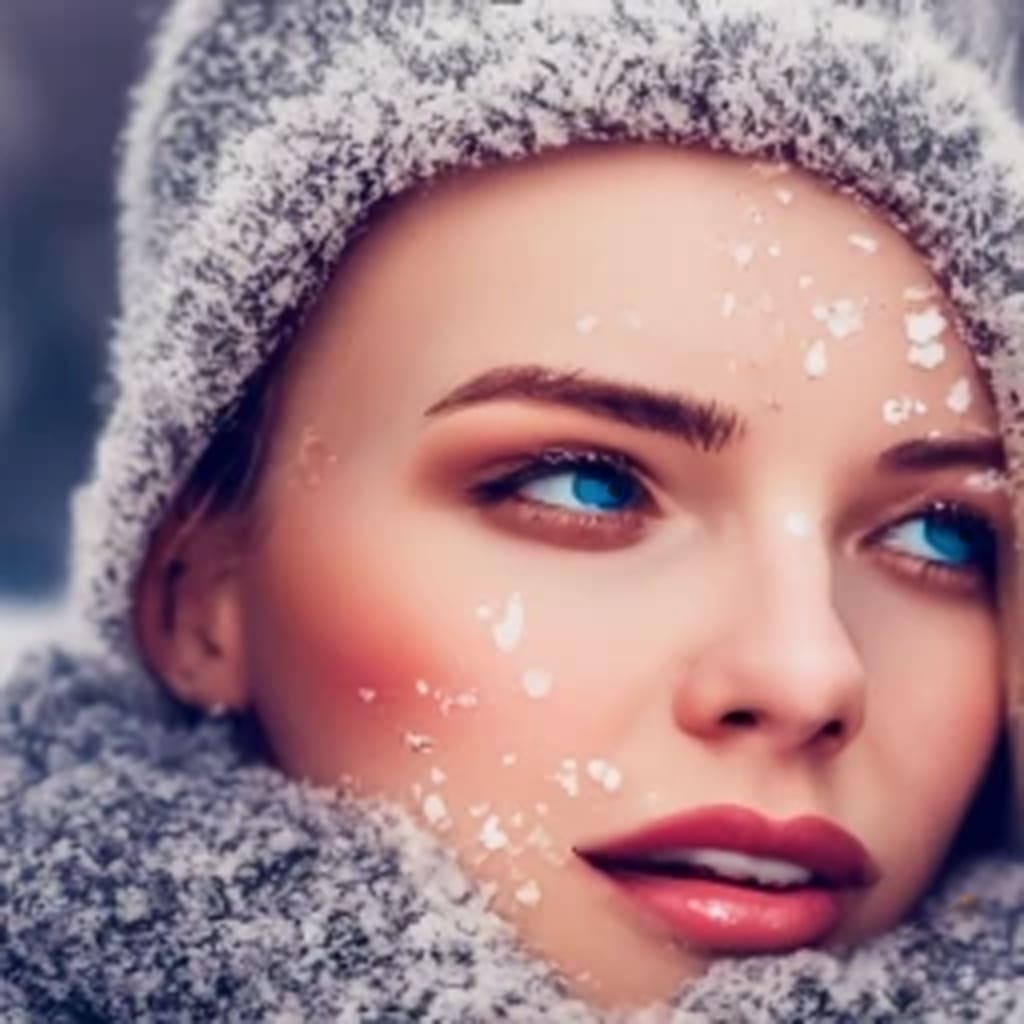 image by crAIyon.com
to see her face
her cheeks ruddy
almost glowing
almost showing
how beautiful she truly is
amid a hazy halo
of morning mist
and her
just standing there
a silhouette on a frozen dawn
ice laden golden rays
the gentle puff
a subtle cloud of
soft breath
upon the frozen dawn
her inner beauty
magnified and fully visible
aided by the cold
this weather
puts a zing in her step
and plays across
her supple skin
the sparkle in her eyes
a coiffure by mother nature
her wind swept hair
an elegant mess
amid this
frosty bluster
oh sultriest
of vixens
beauty has bestowed
her crown on you
oh most royal
my queen
my heart
my love
About the Creator
Every letter in every word in every line is a burden I no longer have to bear, how much is not enough, how little is too much?
I finally have an E-book!
Please buy it because I'm a shit salesman
https://www.amazon.com.au/dp/B0CKNWX3YS
Reader insights
Be the first to share your insights about this piece.
Add your insights