Poets in Motion: National Poetry Month Contest
We're asking creators to submit their original poetry inspired by movement, whatever that means to you.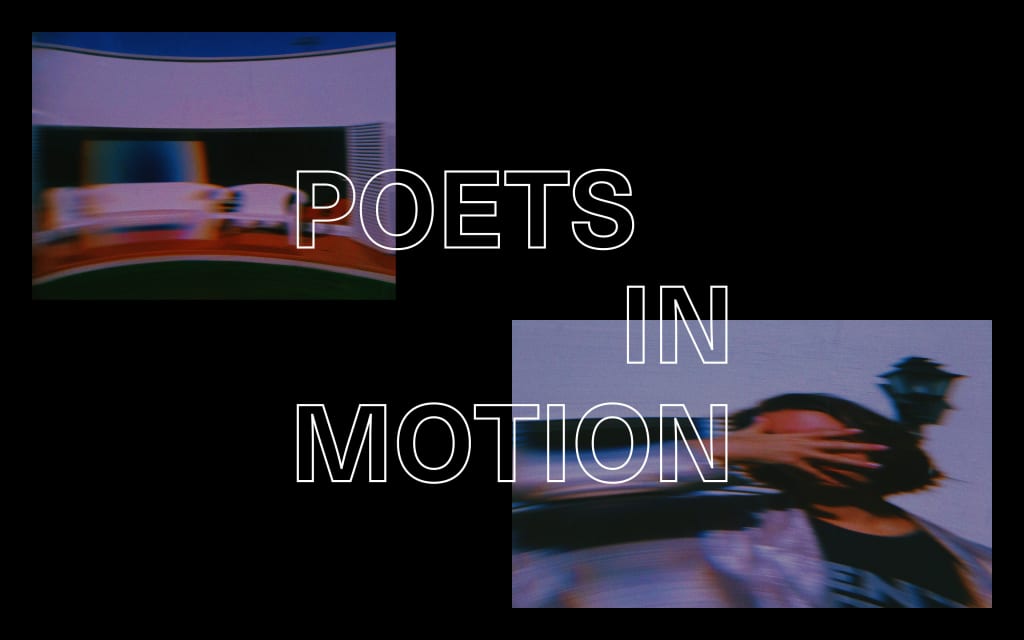 Because we have so many talented, dedicated poets in Vocal's network, we decided that we had to do something special to celebrate National Poetry Month! We've announced a community-wide contest, and we want you to be a part of it.
We're asking creators to submit their most artistic, emotional, or hilarious poetry inspired by movement—whatever that means to you. We're looking for poems that include an innovative structure or traditional poetic form and creative use of language, and effectively evoke a response from the reader. In order to participate, submit an original poem to Poets, using #VocalNPM in the subtitle of your story.
Winners will receive:
Some of our favorite submissions throughout the month will be shared on our Instagram stories. Three runner-ups will be paired with a professional designer who will create a piece of unique art including and inspired by your poem, which will be shared on our social media and sent to you for you to keep forever. One lucky grand prize winner will receive their own piece of custom art from one of these designers, plus a $500 Visa gift card. Winner and runner-ups will be announced on April 30.
Since the winners will be announced and shared on Instagram, please add your social media handles to your Author Page bio if they're not already provided.
Requirements:
In order for your poem to be published and eligible, it must be between 100 and 600 words, and adhere to all of our Community Guidelines. Poems published on Vocal and entered into the contest between April 1 and April 22 will be entered for consideration.
In order to be eligible to win the grand prize, you must be a US citizen and current US resident over the age of 18. Creators who are non-US based are free to participate, enter, and are eligible win runner-up prizes, but are not eligible to win the grand prize (due to stipulations with international prize money).
Follow us on Instagram to keep up with the contest:
Here's how to enter:
1. Join Vocal.
If you're not already a creator, create a free account on Vocal here.
2. Connect to Stripe.
Connect your Vocal account to Stripe (step-by-step process here).
3. Make sure we can find you!
If you haven't done so already, visit your settings and include your social media handles in your bio.
4. Create your #VocalNPM submission.
Create and submit your story to the Poets community, including the hashtag #VocalNPM in the subtitle of your story. After you have successfully submitted your #VocalNPM story, it will be sent to the Vocal moderators. If your story needs any updates or does not meet quality standards or community guidelines, the story will be sent back to you for edits.
The winner will be notified via the email associated with their Vocal account, and tagged on Instagram if applicable.
5. Share your story.
Share your post on social tagging #VocalNPM.
For more information and to see if you are eligible to enter the contest, please read the Official Rules.
Reader insights
Be the first to share your insights about this piece.
Add your insights