Poets in Motion: Announcing Our Winners
After a ton of poetry read, and after much deliberation, we're happy to announce the winners of our #VocalNPM poetry contest!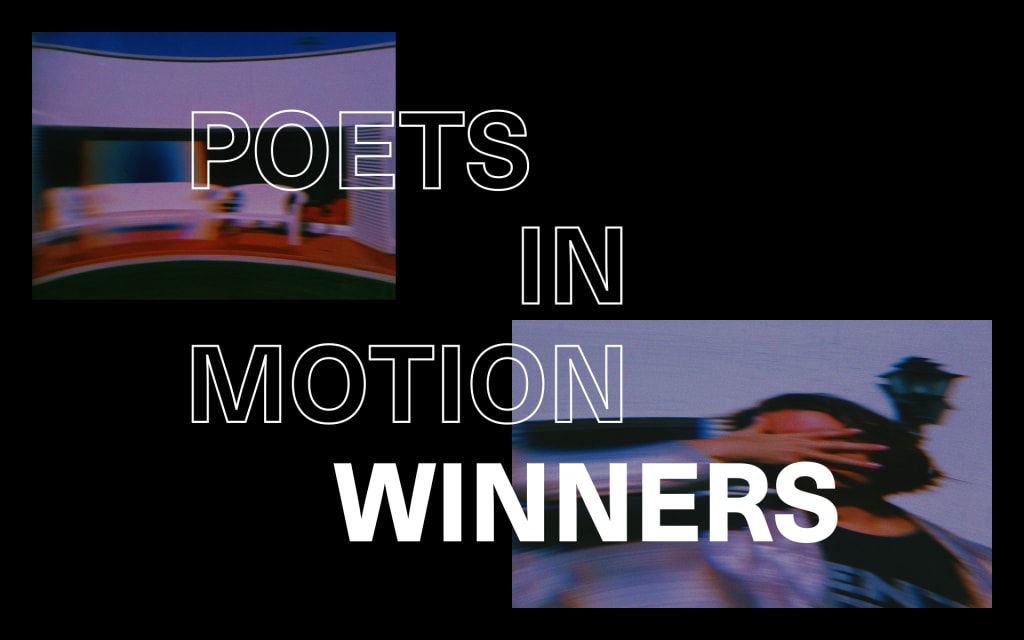 National poetry month has come to a close, and Vocal's Poets in Motion contest has ended with it! We asked our creators to submit their most artistic, emotional, or hilarious original poetry inspired by movement—and you all delivered. With nearly 800 awesome poems officially entered into the contest, it wasn't easy to come to a decision.
But after a ton of poetry read, and after much deliberation, we're happy to announce the winners of Vocal's first ever poetry contest—chosen by our judging panel led by author Erica Wagner. Here's what she had to say about our winners:
"Surprise, surprise," writes Topaz Winters in her poem "Points of Faith": and poetry should surprise us with new images and new ideas. Vocal's "Poets In Motion" contest asked for your poems inspired by movement: not only Winters' winning poem but all of the top poems played fluidly and flexibly with language exploring shifts through space and time. Congratulations to all—keep your poetry moving!"
Congratulations to Topaz Winters, author of our grand prize-winning poem, "Points of Faith."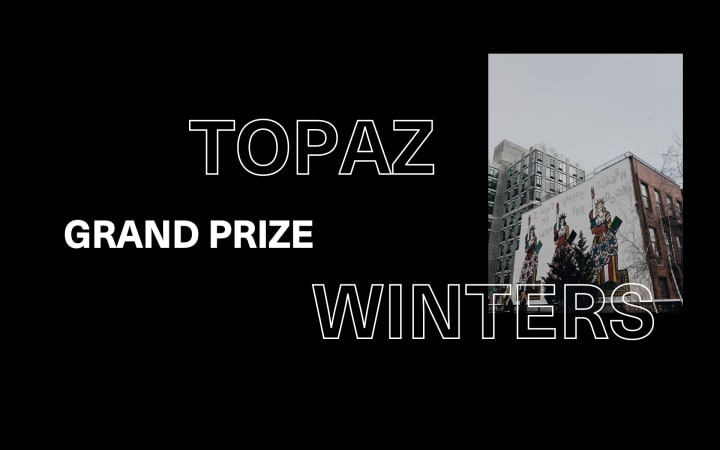 Poets in Motion was meant to celebrate the way that poetry takes on a life and a movement of its own—and can bring all different kinds of creators together. So, we partnered with some talented designers who helped us create something extra special for all of our winners. Each artist, with their unique style, put together a visual project that brought our winning poems to life.
Thanks to Ryan Vautier, who created an animated interpretation of our winning poem.
And a big congratulations to our three amazing runner up winners. You can check out their poems below: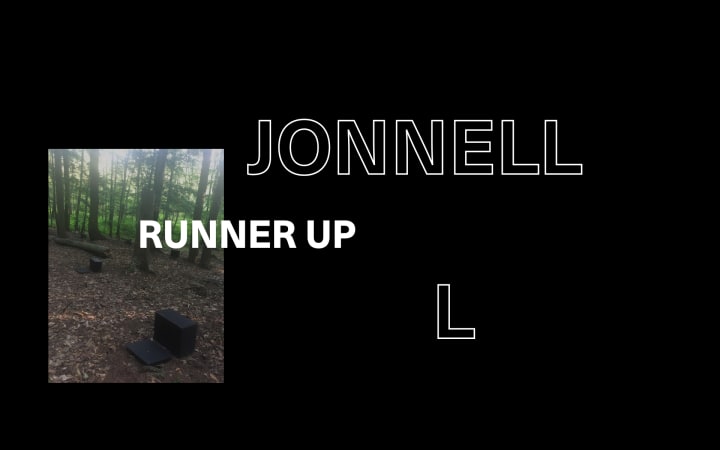 "We Save Six Feet" by Jonnell L, brought to life by Derek Mikitik.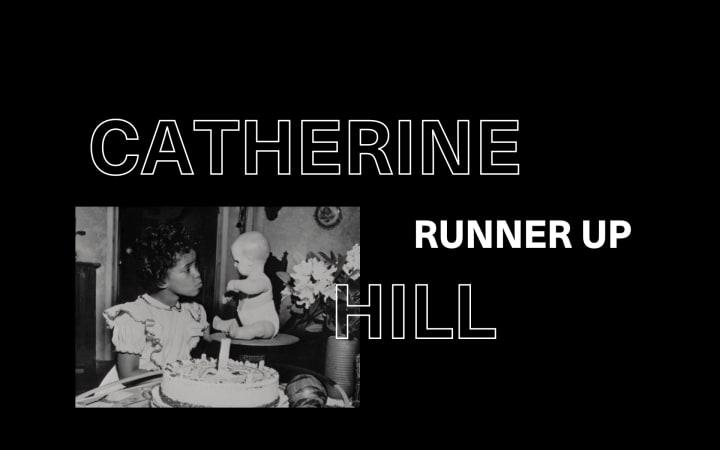 "When I Was Thirteen" by Catherine Hill, brought to life by Edinah Chewe.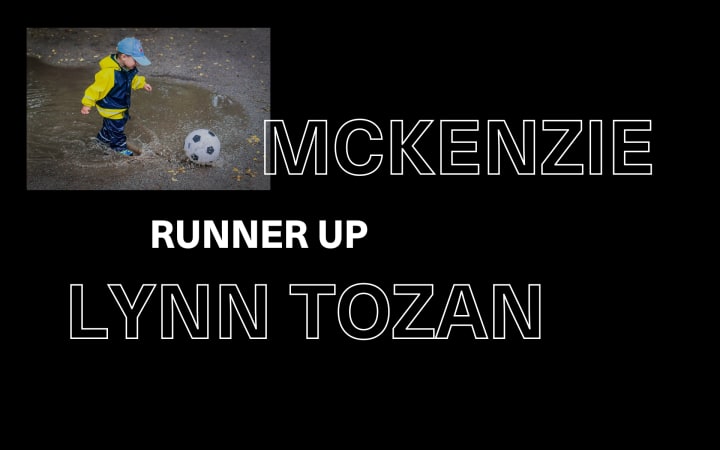 "Bad Omens" by McKenzie Lynn Tozan, brought to life by Julianne Waber.
For more entries, you can explore the rest of the contest in our "Poets in Motion" collection.
Congratulations to all of our winners—we're so proud to have such talented creators as a part of our community.
Thanks to designers Derek Mikitik, Julianne Waber, Edinah Chewe, and Ryan Vautier. Be sure to check out more of their work!
And finally, a huge thank you to all creators who entered—stay tuned for more contests and challenges! We can't wait to see what you all create next.
—Your biggest fans, the Vocal Team
Reader insights
Be the first to share your insights about this piece.
Add your insights