Pennies and Trees
A Feeling Like None Other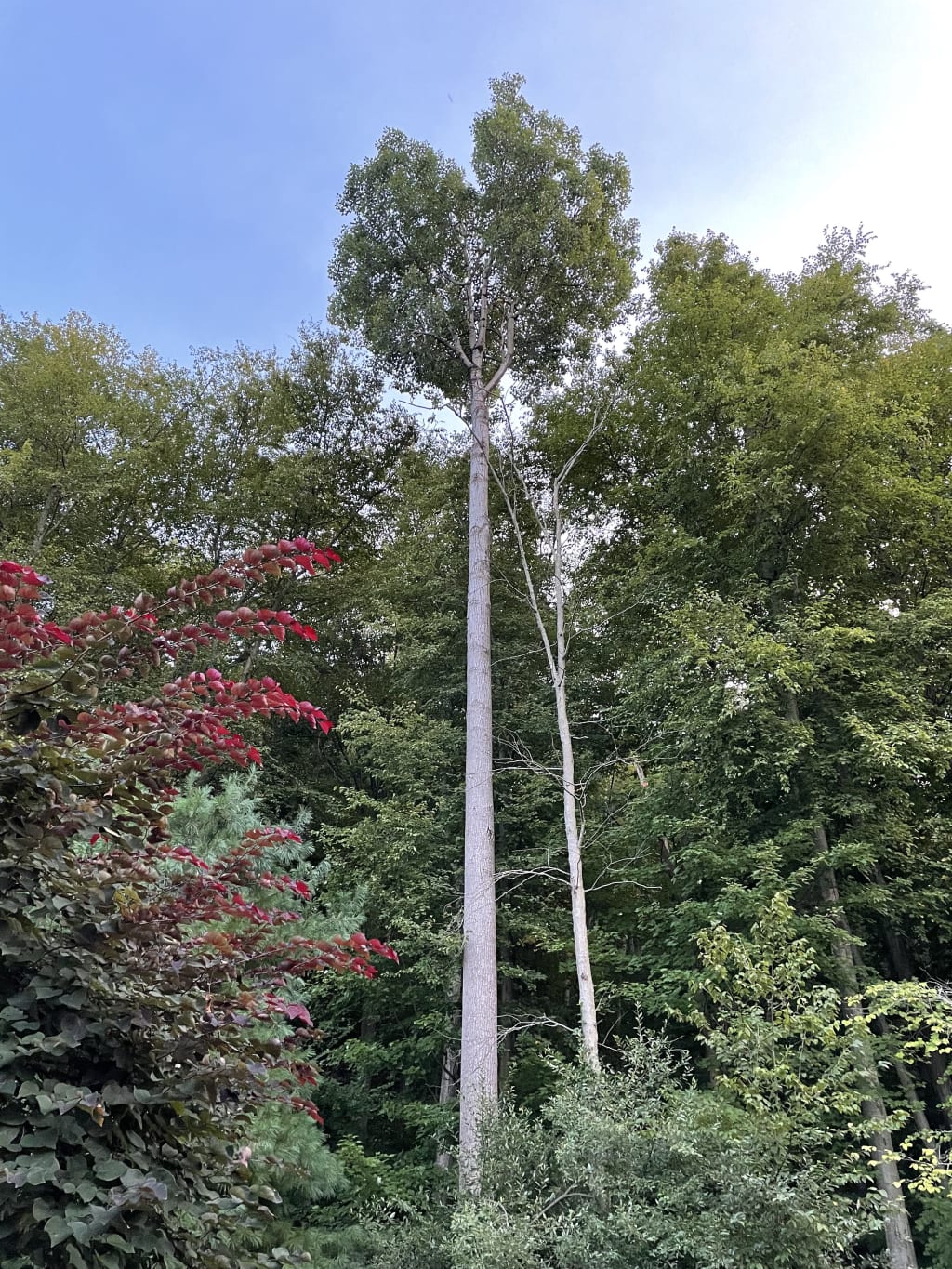 When the wind blows,
my mind simply knows
what is stirring the sound.
Rooted from the ground;
the strength, life, and gentleness
always proving profound.
Funny how I look up
to admire and escape.
Meditate.
Never failing to look straight,
and somehow shining,
I find one laying around.
Heads up.
Luck?
Faith.
I'm on the right path.
This world is the plate.
And I'm always hungry for more,
till pennies and trees
remind me of the score.
I'm where I need to be.
Winning as I see.
Not through sight,
but more from feel.
It is these moments,
bringing me sense of belonging,
and making it oh so real.
For now that I get a touch of home,
whether with family, friends,
strangers or alone,
I know I have more to offer
and what a joy it is to share.
Let us both feel like home,
and take each other there.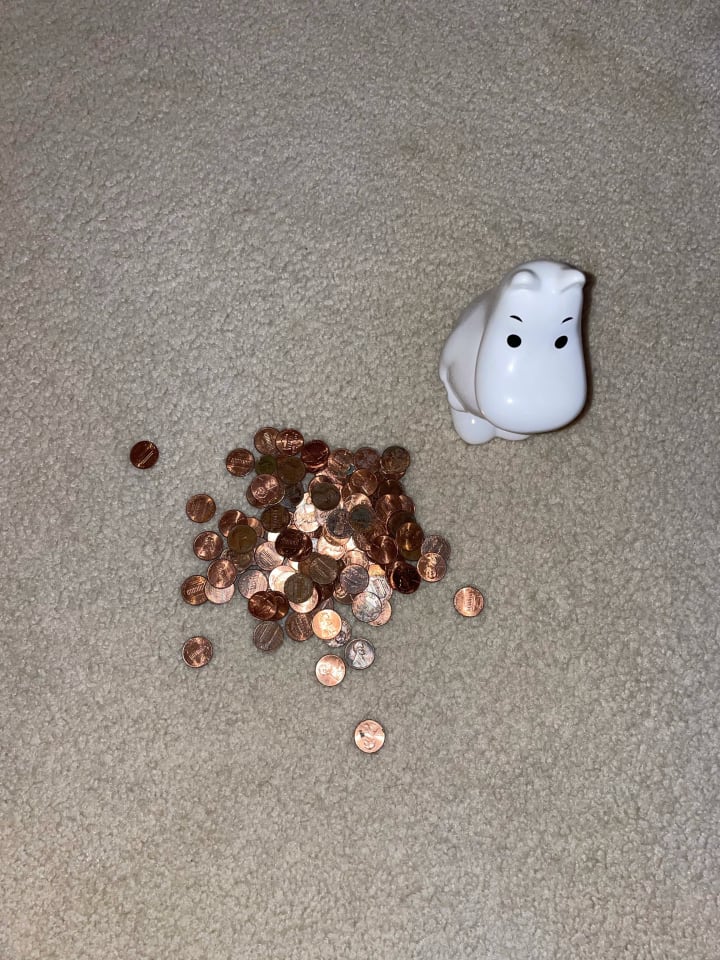 love poems
About the author
I journal and take notes with a pen, and I write poetry with a marker.
Poetry, Articles, Blogs, Journal
Fitness | Mindset | Journey
Reader insights
Be the first to share your insights about this piece.
Add your insights