Summer Sky
A Way Of Being Completely Alive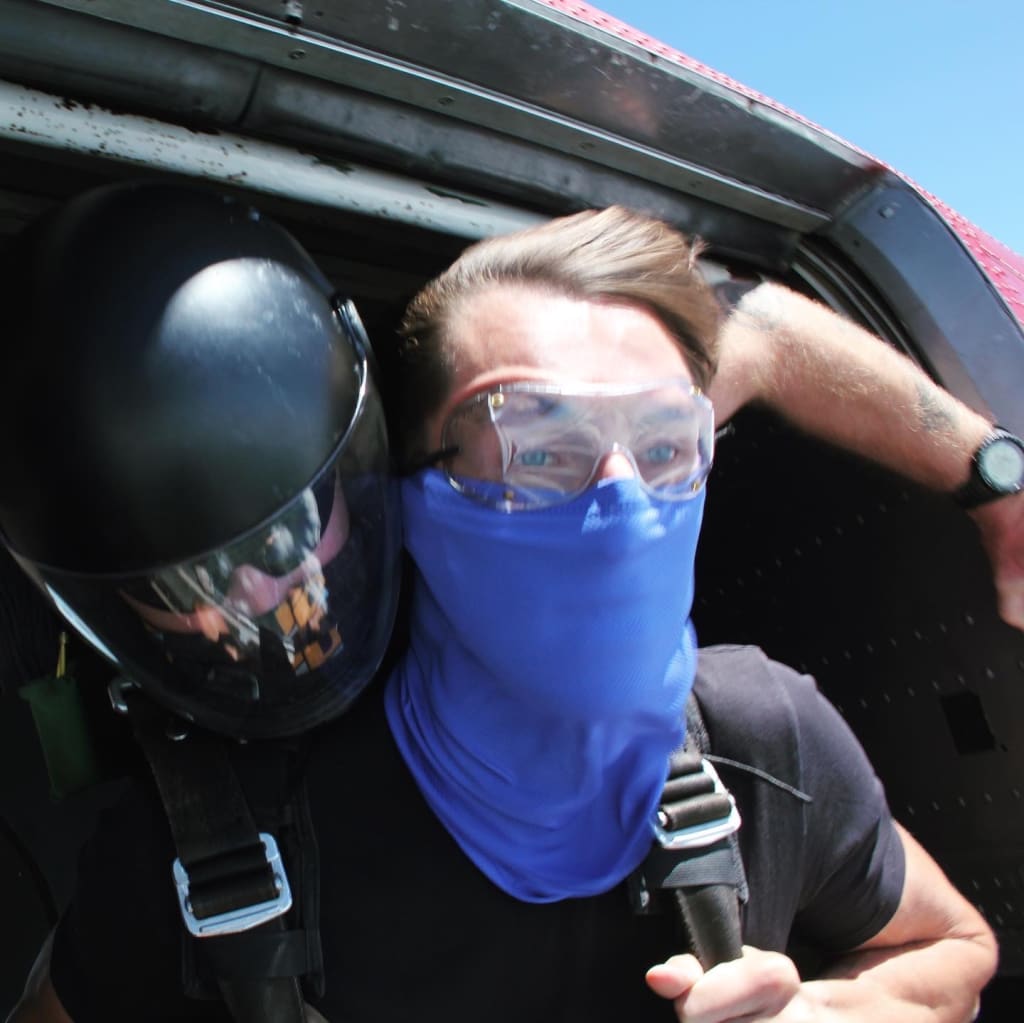 Air rushed from the already-open door
hits my body with a cold touch so strong,
blood pumping and heart dropping to the floor
as my temperature rose all along.
In the heat of the moment, my thoughts race.
My eyes wide, in search for a storyline.
I get nudged out the plane ready to face
all of the dreams, fears, and wishes of mine.
In absolute sensory overload,
this is flying and this is a skydive.
With five minutes of this free-falling road,
I learn how to be completely alive.
Summer finds a way to open the sky.
Opening me up to go out and try.
inspirational
About the author
I journal and take notes with a pen, and I write poetry with a marker.
Poetry, Articles, Blogs, Journal
Fitness | Mindset | Journey
Reader insights
Be the first to share your insights about this piece.
Add your insights