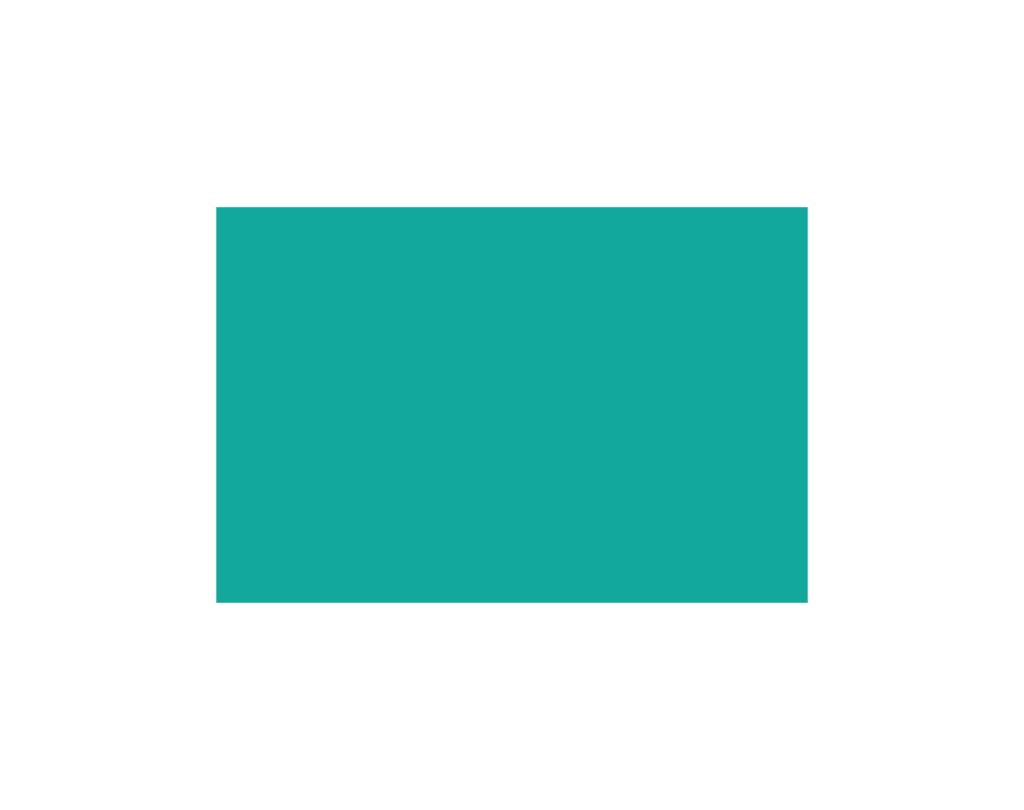 Blue and green come together.
Sparking their own color.
Mindset that of changing weather
each time I open a new door.
So many combinations
when introduced to one another.
Those are the relations
I uniquely find,
get floored with, and adore.
The hues.
From all of her, him, me and you,
we find an energy to do.
Be
Learn.
See.
Aqua.
My favorite color; unique.
Because we have so many colors to give.
This is how I connect.
We create magic.
Our new 'aqua',
it is in our persona,
I want to see what it is.
Our blend.
Our mix.
The same way blue and green come together,
I search for that color.
Our lives.
We live.
love poems
About the author
I journal and take notes with a pen, and I write poetry with a marker.
Poetry, Articles, Blogs, Journal
Fitness | Mindset | Journey
Reader insights
Be the first to share your insights about this piece.
Add your insights