Only a Fool
Only a Fool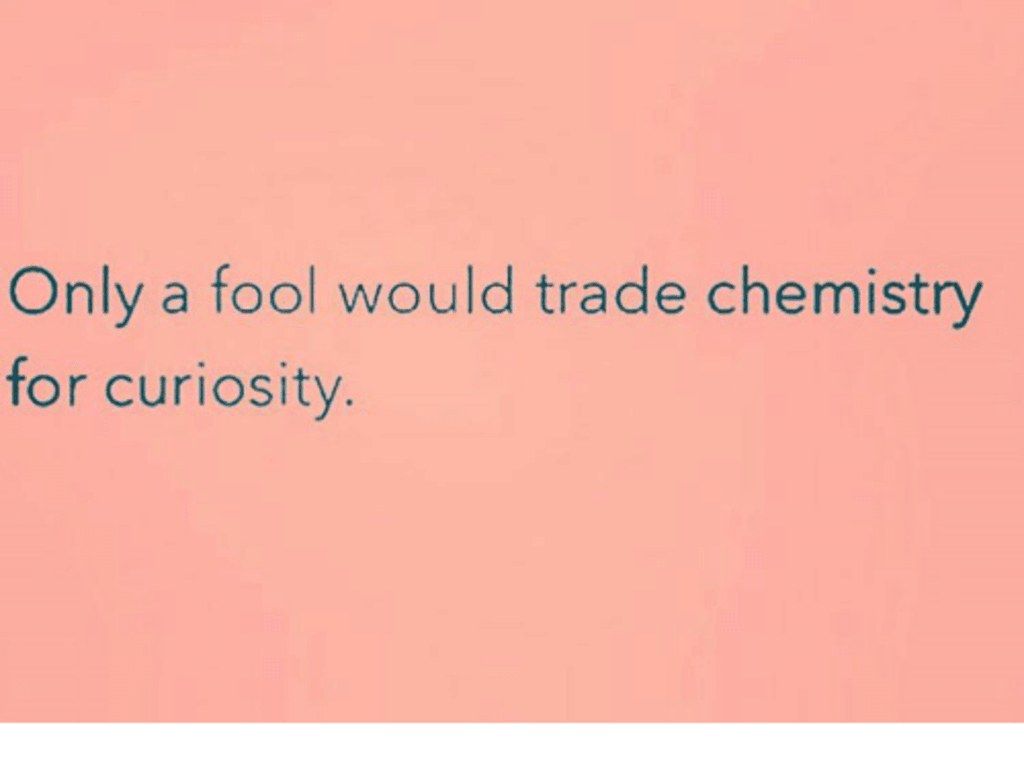 I hate you because you're now with her
She took you away and you just followed
Took my heart and broke it in two all over again
I felt a pain and it came from you
I miss you because you were my friend
I hate you because you lied to me and I sank in it all.
You laughed at me and I did all your tricks.
I defended you and you still played your game
You wanted her all along but didn't say
I hate you because you stole my heart again and again
You knew what to say and manipulated me
I hate you because you did really trick me, I fell in your lies and I liked it all
Only fools would fall so hard; first with their eyes open
I knew the game but I let you play it with my heart.
heartbreak

Sandy Jackson
I'm a mother in SFla with an 11 year old son. I'm writing a memoir of my life. I have a whole gang of poems and stuff that I never got off my chest and published. I wanted to do a book but I really need some feedback on what I have so far.

See all posts by Sandy Jackson →