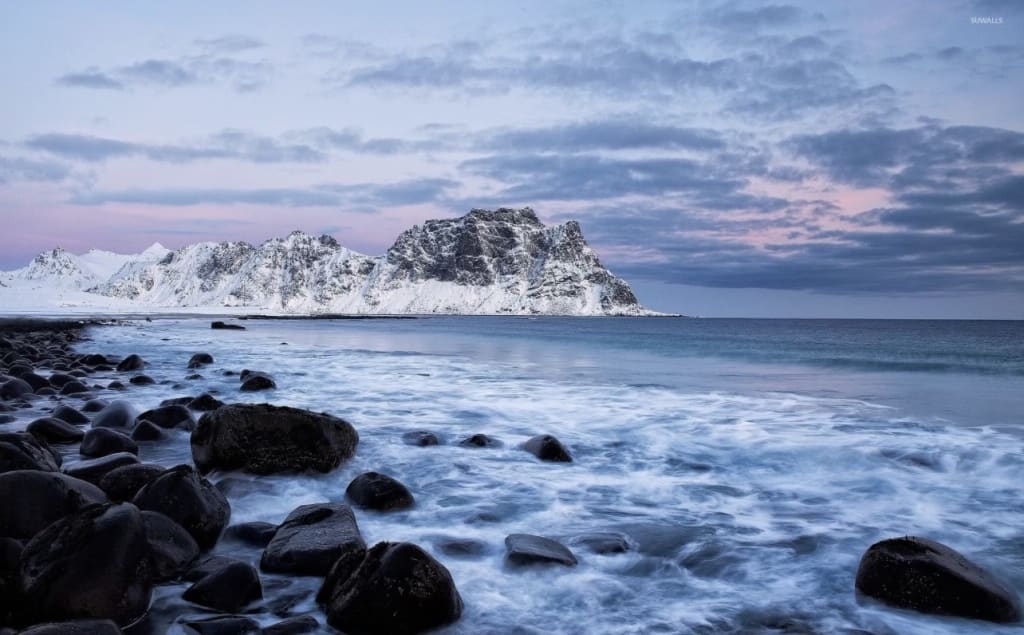 Emotions of waves crashing on shore
with each tide theres a story to tell
Shes's pure and clean feminine and grace
yet; salty to taste.
Open and wild freeing with wind
shes one with the world
she is within.
Solid and grounded
firm in its ways
the mountains untouched by chaos of waves
Rigid and sharp He's calm in all ways
together they balance, for all of lifes days.
Reader insights
Be the first to share your insights about this piece.
Add your insights