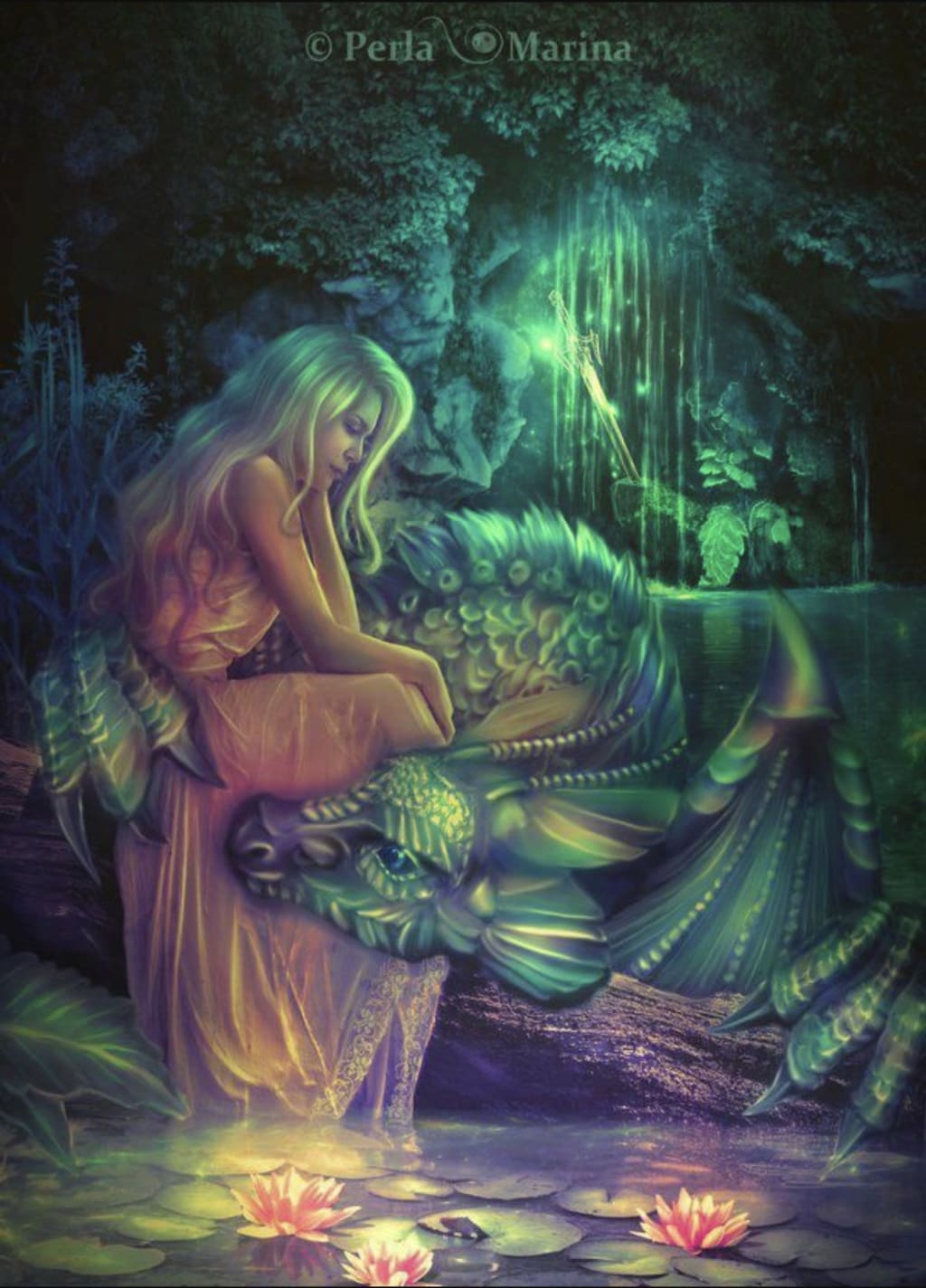 She never felt that she was enough
all the other girls, they seemed so tough.
Her emotions were wild
others seemed mild
she'd yell and scream
was she looking to be seen?
Never told she was smart
surely, they had a better start
the beauty in others
everyone was better.
All that she wanted was to be enough
although she knew, she was pretty rough.
To be like the girls who didn't care
to be the pretty one, that someone stared
but her life was a joke
she'd learned rather young
she wouldnt be that girl
unless in a fairytale.
They'd have to be strong
to love her very long
she'd closed her heart off
there was no point to be soft
the few that did want to stay
she'd screw up and push them away
a dragons den is where she should lay.
Reader insights
Be the first to share your insights about this piece.
Add your insights