Love
The Heart's Sweetest Flavor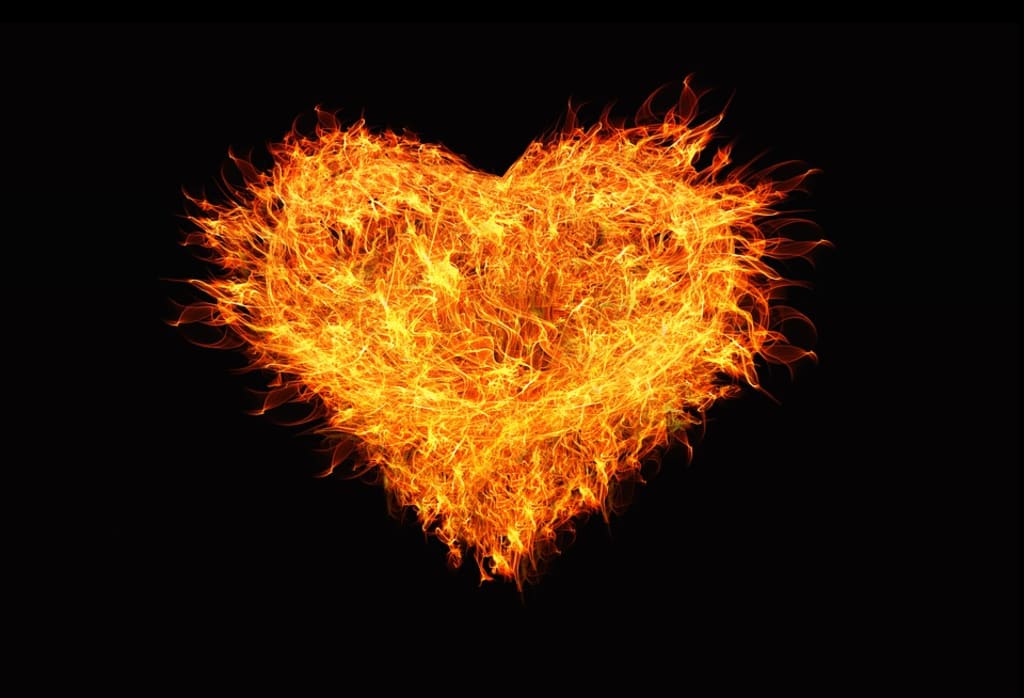 Love, a flame that burns so bright,

Filling hearts with pure delight,

A force that's felt, but can't be seen,

A bond that's deep, and evergreen.
It warms the soul, and lights the way,
Through darkest nights, and brightest day,
It brings us hope, and gives us strength,
And lifts us up, to go the length.
Love is patient, love is kind,

It's selfless, pure, and undefined,

It knows no bounds, it has no end,

A gift from God, to all His friends.
So cherish it, and hold it tight,
Let love guide you, through day and night,
For in this life, there's nothing greater,
Than love, the heart's sweetest flavor.
About the Creator
Welcome to my Vocal Media page, where you'll find thought-provoking content on the hottest topics of the day. From politics and current events to entertainment and lifestyle, my page is dedicated to keeping you informed and entertained.
Reader insights
Be the first to share your insights about this piece.
Add your insights