The Path to Peace
A Call to Action in a World of Chaos and Strife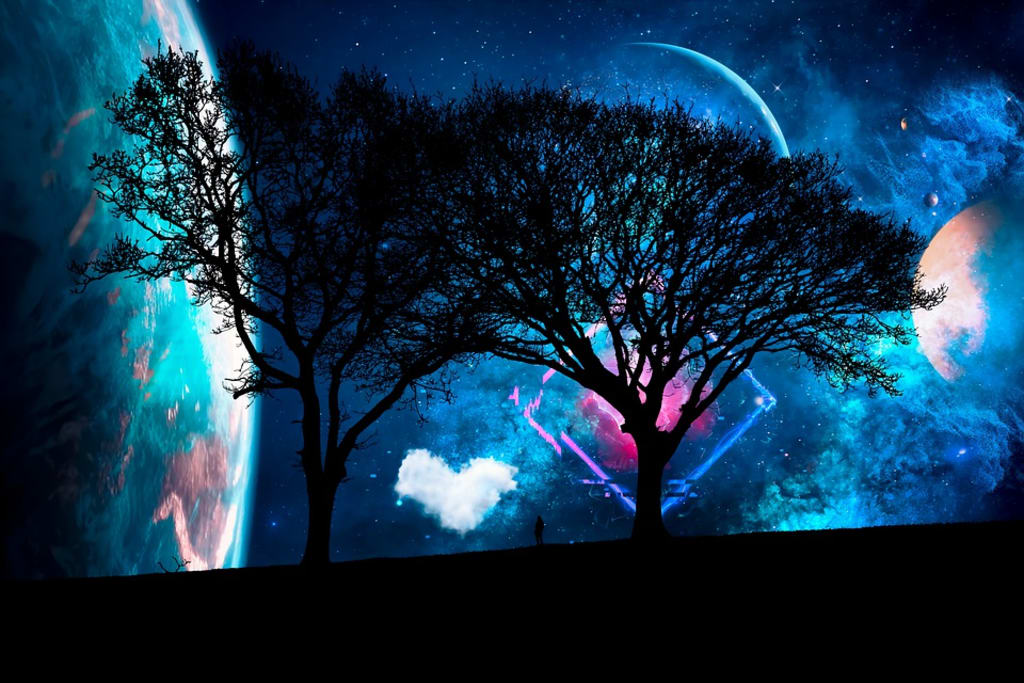 In a world of chaos and strife,
We must seek the light of life,
Let love and compassion reign,
And peace shall follow in its train.
About the Creator
Welcome to my Vocal Media page, where you'll find thought-provoking content on the hottest topics of the day. From politics and current events to entertainment and lifestyle, my page is dedicated to keeping you informed and entertained.
Reader insights
Be the first to share your insights about this piece.
Add your insights