Living Essence
A Poem About Consciousness and Interconnectedness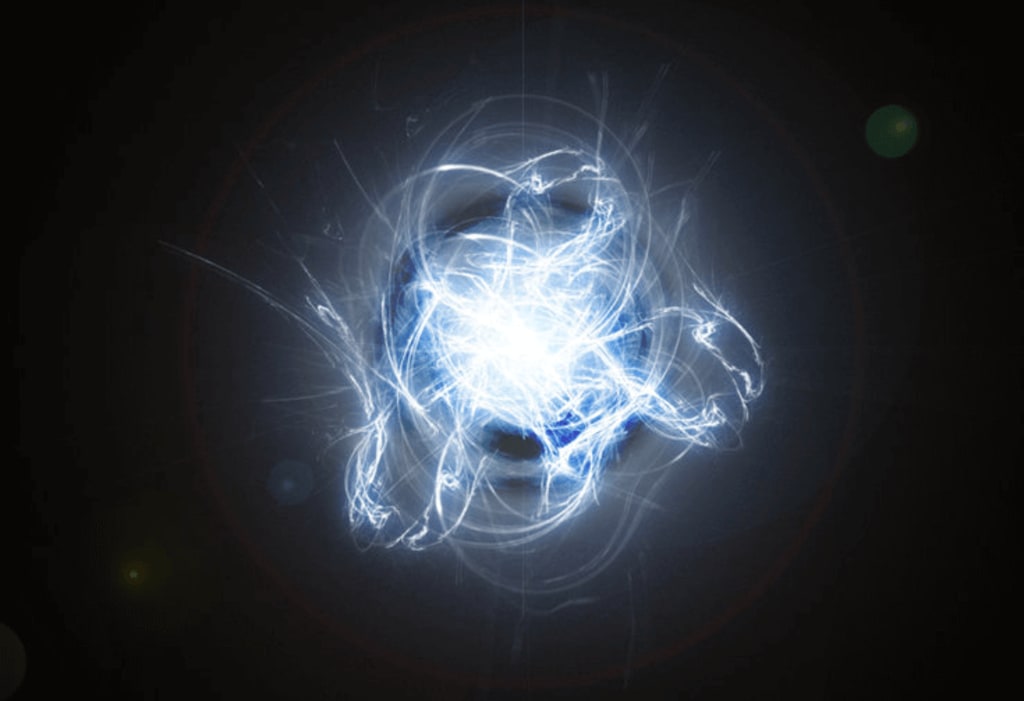 Pure energy exists if you can experience it.
The crevasse of bioluminescence
Is seeking a convergence
A pointed refurbished
Purpose of devoted essence
The man tends his crops
While the fleeting moments
Are blessed
None feeling a needless sense
To condemn an address
Of proper change
Lessening clamped grips
Of Soul People deranged
Missing ebb and flow
The intent on beautiful exchange
Trade your exalted riches
For a better wage
Progressing the skillset of a mage
Circumstances become apparent with age
Slivering through the slick stream
Feel the chill of rushing water
Pew pew at the Zulu
Wishing not to be encaged
The broken promises
To nature share
The very pain gluttons dismiss
For every being to suffer agony
Shall be reciprocated as luxury
Some still delve into diabolic kisses
Let us starve ourselves of oxygen
We'll then understand our weaknesses
Journey forth, discover the way
Damn to the hooks sinked into flesh
Micro-organisms crawling 1,000 miles per second
Expedient movement of time
Surfaced geysers of gases
Bound by common ancestry
Sexual dimorphism that passes
Through the test of time
These burnt pieces become ashes
To withstand a burdensome urn
Manifestations perish into fastens
But the feral passions of us all align
(Copyright 2017. All Rights Reserved).
nature poetry
About the author
I am an artist, environmentalist, musician, and writer. I enjoy writing about my passions or anything on my mind. Get to know me through each poem and each story, and come with me on this journey to build a conscious community for all.
Reader insights
Be the first to share your insights about this piece.
Add your insights