Jealous of You
Yes another wove poem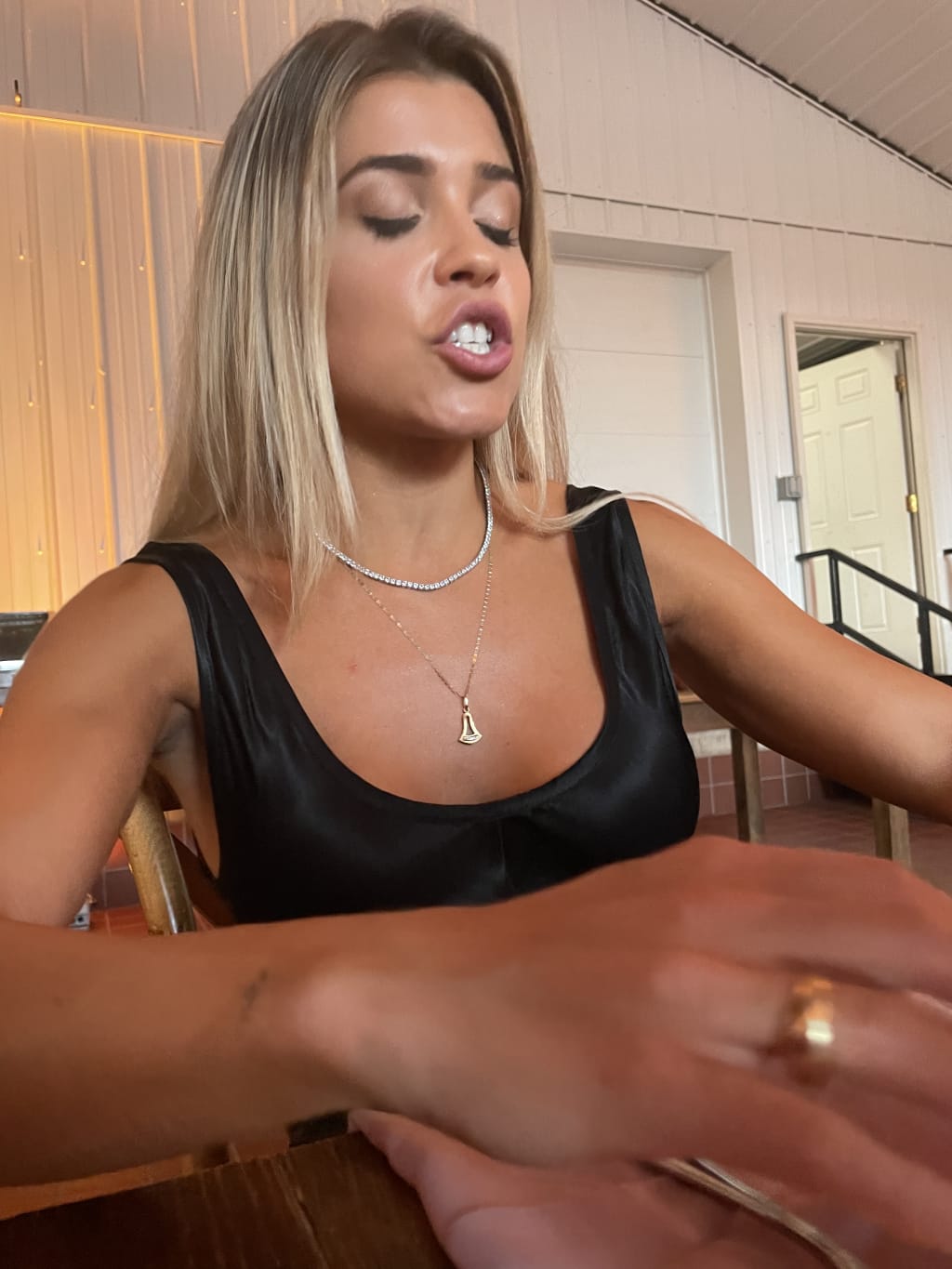 Sea side sight saver.
Staring at him, and evincing Hulk's hue.
Nope, not anger, I'm so damn jealous of that man next to you.
That guy I supposedly am can't be me.
Cause he's standing right by the q bee!
Misty steam still beads then streaks.
I look at your wet flawless skin.
Ah! I'm just so jealous of him.
This man, getting to call you "home".
Knowing he can get up nigh you,
Lean in and on you,
Get himself close to you.
Maybe as close as one can get?
No maybe about it.
He's one lucky cuss!
Ah! I can't be him! I'm just too damn jealous.
And who has heard of someone being jealous of himself? That sounds plain narci…
We all know the word cause it's been trending and will persist.
Anyway. If he's me, I'd like to ask how he got to be the man reflecting with you.
No lie, I read his lips. He said, "writing poems has helped."
Cheap steal for the line, but I think you'll smile when I pass the phone and you read this rhyme.
Like a profit, I just predicted a possible outcome.
Still to wonder I succumb.
How, if he and I are one, does God not only love me, but like me this much?
Now, as I lay next to you, as morning light slowly diffuses the room, I ask myself.
How?
The warmth of your skin on mine is like our hot morning mugs.
Knowing my hand placed just so, would get pulled in so tight…mmm hugs!
If we were watching my life as I often do.
I'd tell you,
"Babygirl, I am just so damn jealous of me."
"The sights I've been allotted to see."
I say it all the time, "pinch me" because I am living every man's dream.
Without abandoning gentlemen qualities I'll say about those sights I've seen.
No, my bad, those are for us alone.
Sorry, back to the poem.
Being at places that you were young
Made my chest grow, no not my lung.
Seeing you through those familial eyes, gave this former blind man more evidence I was right.
You'd make any man you're with jealous of himself like it's on cue.
I'm just trying to be clever here, I got a clue.
We have so much fun, though I am now stone-deaf.
Laughter has at price at a Marina clef.
There are endless ways to say it but
I will keep on practicing for my speech.
Now we're here on Jones Beach,
Different shore but the same lut.
It used to seem forever out of reach.
But here I am SPF-ing your…
"Para!" You'd probably say. Cut.
Now I lay eggs while you head to work.
Occupying your space without "uhhs"
Can make it easy for fantasy to lurk.
"I could do this forever. With her."
Shhh, hush up now, skin the fish.
Let's keep quiet about our secret wish.
Time will tell and our faith will swell.
Those blue eyes staring back at me
Look as full as mine, of surprise.
To this man in the mirror.
You are one lucky one.
Contentment is our open secret
About me being jealous, it's not to forget.
Oh snap! I heard the shower door clap.
Let's go back to the start of this riff.
for papi
from mami
About the Creator
NYC
I try and try.
I enjoy stories and attempting to tell them.
I'm a rich father before I am a poor artist.
@isaachaldeman
Reader insights
Be the first to share your insights about this piece.
Add your insights