Flatter Truth
Consider The Source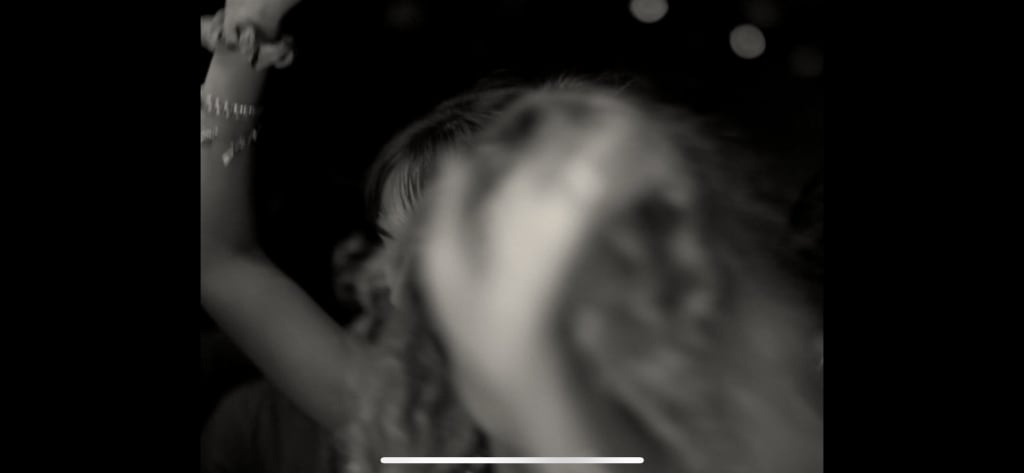 stare are me
tell me truths
flattery never flies
intentions exposed remove disguise
dressed up words can close the distance
gun shy, I choose resistance
funny how
encouragement can sound like bullshit
even from the pulpit
check the source
could be gold
could be lame which would be a shame
say what you want
i'll ask why
to weigh the words
to find the lies
a truth deceiver
often hides
but why?
you can't flatter truth
it, like dropped crystal, will shatter
stare at me
tell me lies
my fragile ego
won't deny
buttery praises
inauthentic phrases
you got close
but no cigar
i learned a lot from before
oh my back has the scar
a truth believer
wouldn't dare
they'll stab you in the heart
eye contact never spared
now go back to the start
IH
About the Creator
NYC
I try and try.
I enjoy stories and attempting to tell them.
I'm a rich father before I am a poor artist.
@isaachaldeman
Reader insights
Be the first to share your insights about this piece.
Add your insights