It's Coming
January Snow Storm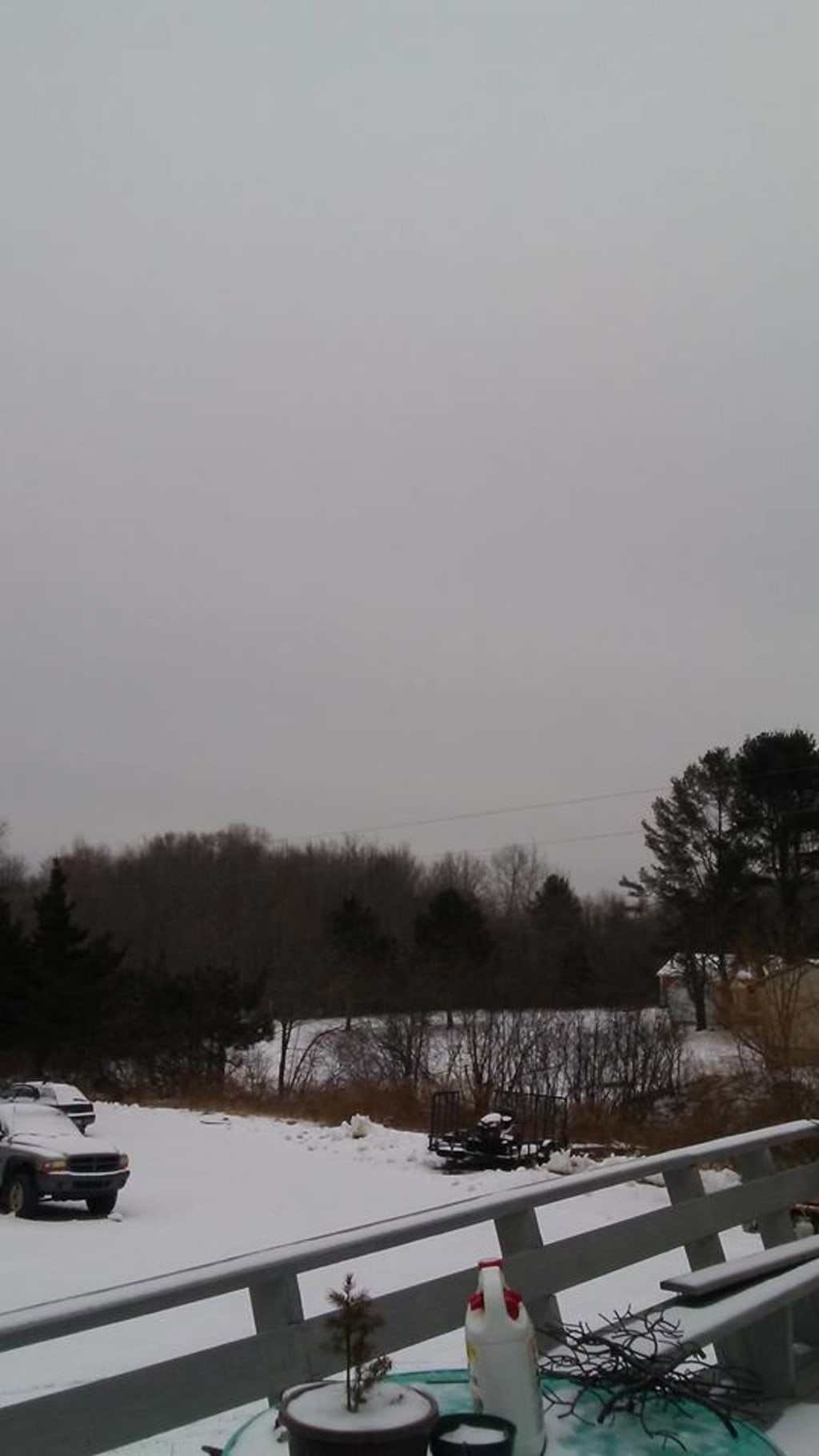 My Back Yard
Sitting here watching the sky turn grey, with the promise of the snow storm that is on its way.
We feel a chill deep in our bones, even though we are safe and warm in our homes.
Mother Nature is ready to unleash her fury, the Earth in white she is getting ready to bury.
The wild animals bunker down in their dens, waiting for the snow storm to come to an end.
The wind is beginning to gently blow, with the winds of the soon to be storm of snow.
The television in the background is quietly humming, while I wait for the storm that I know is coming.
About the Creator
I'm a mom of 6, grandma to 2 and a wife of 16 yrs and counting. I have been to hell and back several times and have survived it each time thanks in large part to my husband. When I write, I do so from the heart and from personal experience.
Reader insights
Be the first to share your insights about this piece.
Add your insights