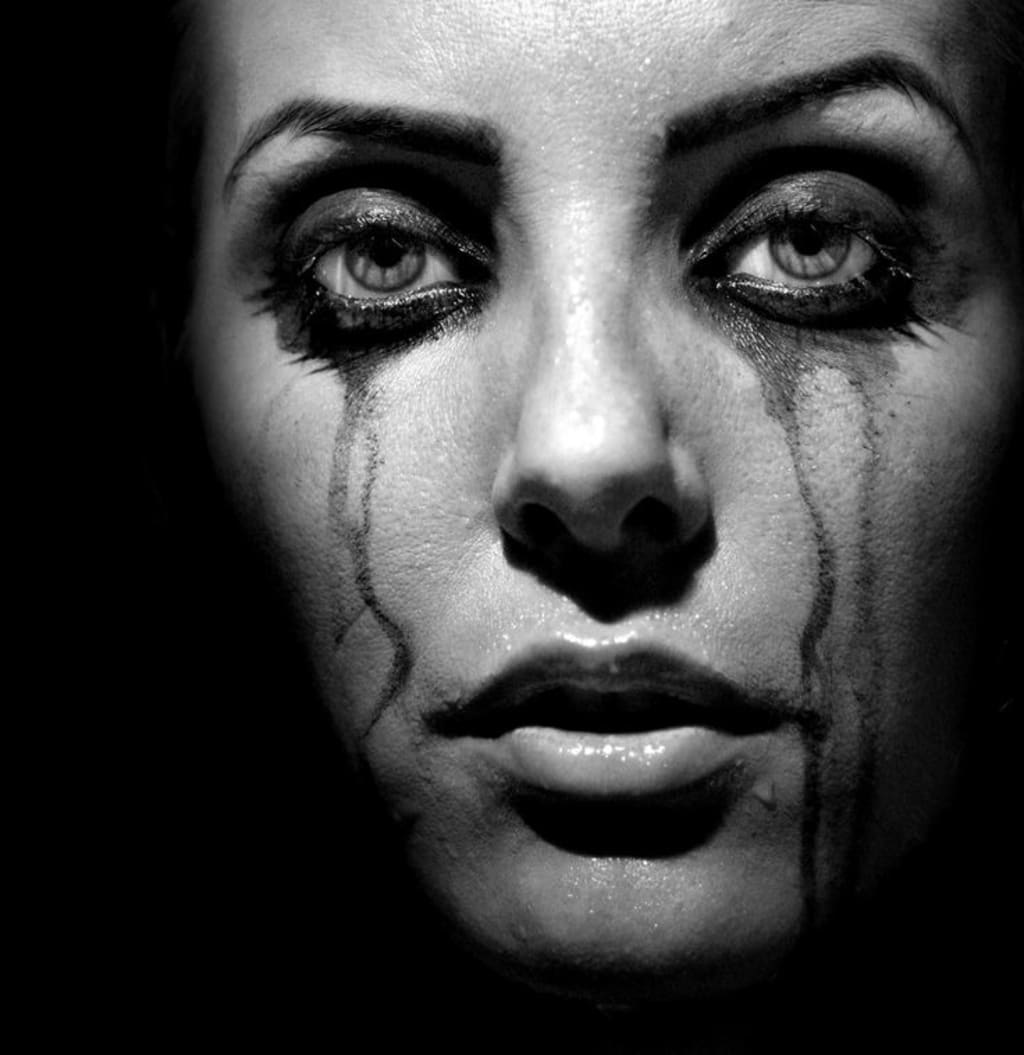 Ink stains on my heart because of the pain.
The thought of you dancing with her is too much I cannot imagine.
You said you were moving on; give me a valid reason.
The single rose you gave me had crippled days ago.
The show was over and there was a glow.
A light that only was shown when you had vanished.
To replenish my soul from the emotional damage.
The aftermath left me insane.
When you left and came back too many times again.
Ink stains was permanent on this heart of mine.
You can't just leave me hanging at any given time.
I hurt too.
I hurt because of you.
The ink raced down to the ground as you stand there seeing my cry.
The tears I shed felt like I could've died.
"At any given time he will walk through that door."
That thought cannot be ignored.
I sit still in the edge of the bed where we made passionate love.
Where the love for me was already enough.
But now I got shoved.
And there is no way of going back.
Even when I had my bags packed.
Images of you I saw through the vanity mirror came to life.
And you stood in front of me with a smile so nice.
And told me you'd feel sorrow if I walked out of your life.
I didn't believe a word you just said.
So I looked passed you, grabbed my bag, and left.
About the Creator
Hello my name is Nikki. I have two blog sites; one is my poetry blog site and the other is my news media blog site. My dreams is to be a journalist.
Youtube Channel:
https://www.youtube.com/channel/UC4YQ85bW9UJmV6XbHHeKkTA
Reader insights
Be the first to share your insights about this piece.
Add your insights